We can and
Together we will
Prader-Willi Syndrome (PWS) is not incurable.
It just hasn't been cured yet.
Let's make this happen together.
How We Help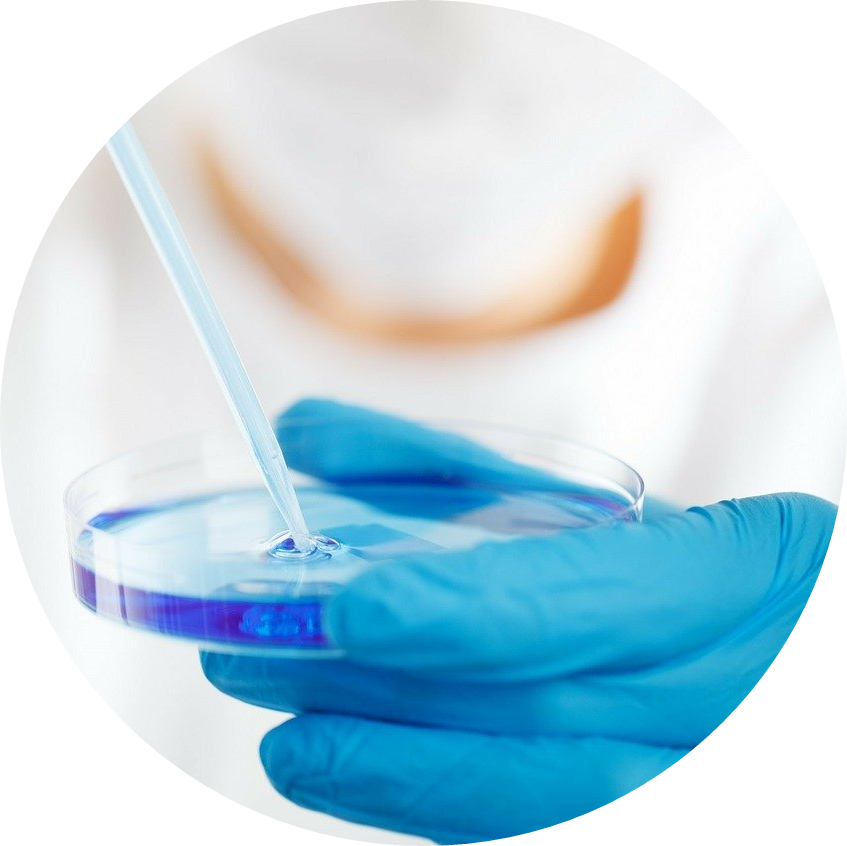 Research is key!
FPWR UK raises money for the sole purpose of research. Research will help us to improve the lives of individuals with PWS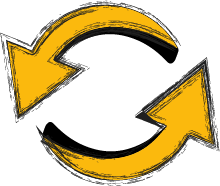 How Everyone Helps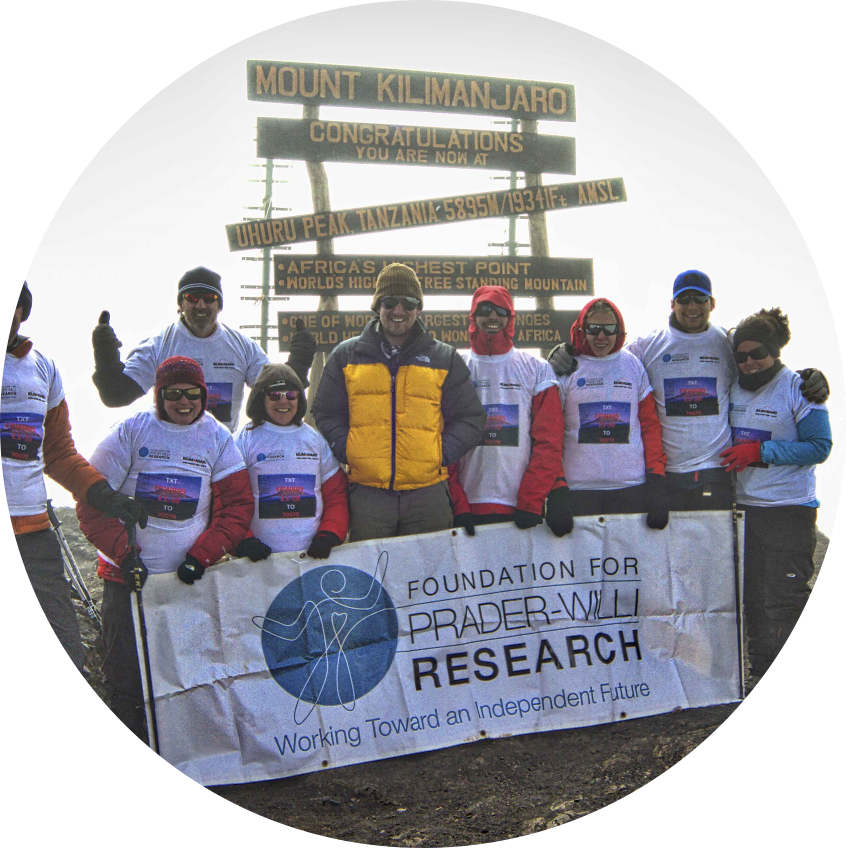 Fundraise!
It can be very simple, and there are many ways to get involved:
One Small Step Walk
Donate
Run
Much more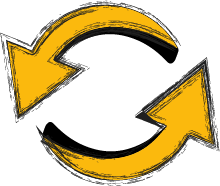 How You Help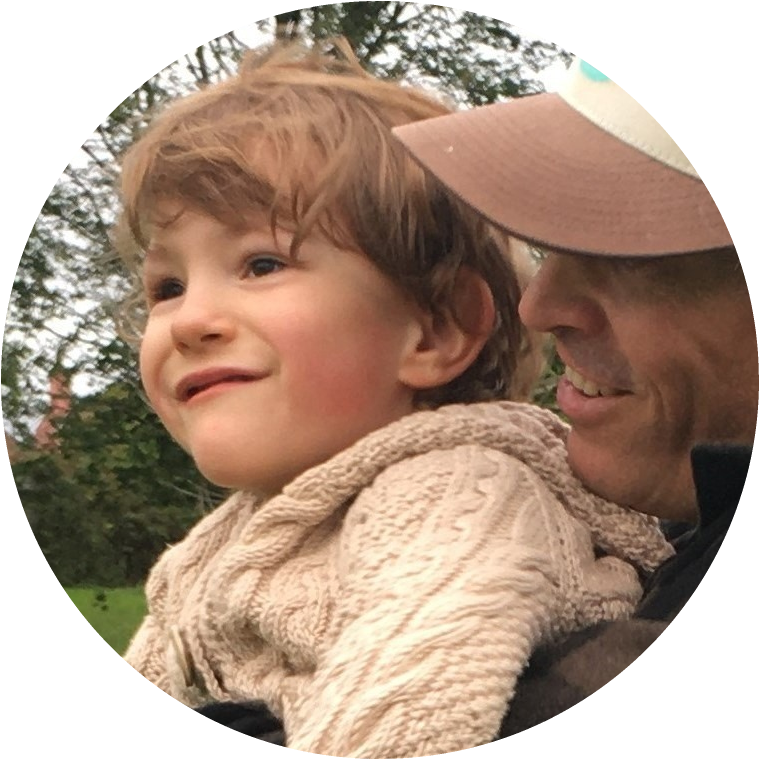 Global Registry
By participating, individuals and families of those with PWS become part of the research team, helping uncover trends which inform new directions in therapies and treatment.
Meet PeeWee
PeeWee is our FPWR UK mascot and supports our One Small Step Walks and other fundraising events. He travels all over the world to make new research discoveries, raise money to invest in research and have fun!
Help PeeWee make new research discoveries by Donating Today or Fundraising for FPWR UK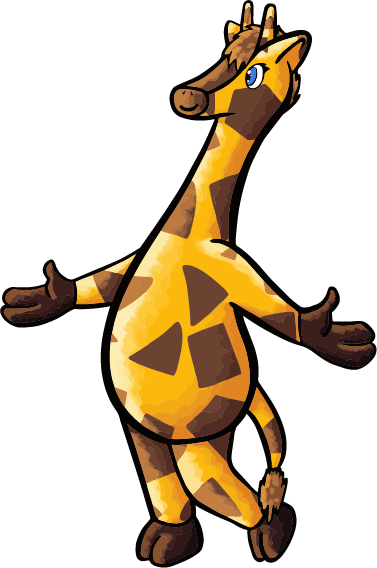 Mission Statement
To eliminate the challenges of Prader-Willi Syndrome (PWS) through the advancement of research.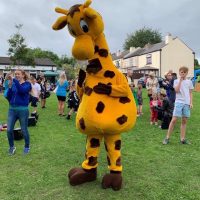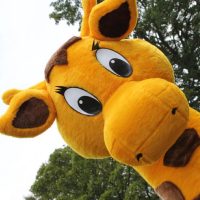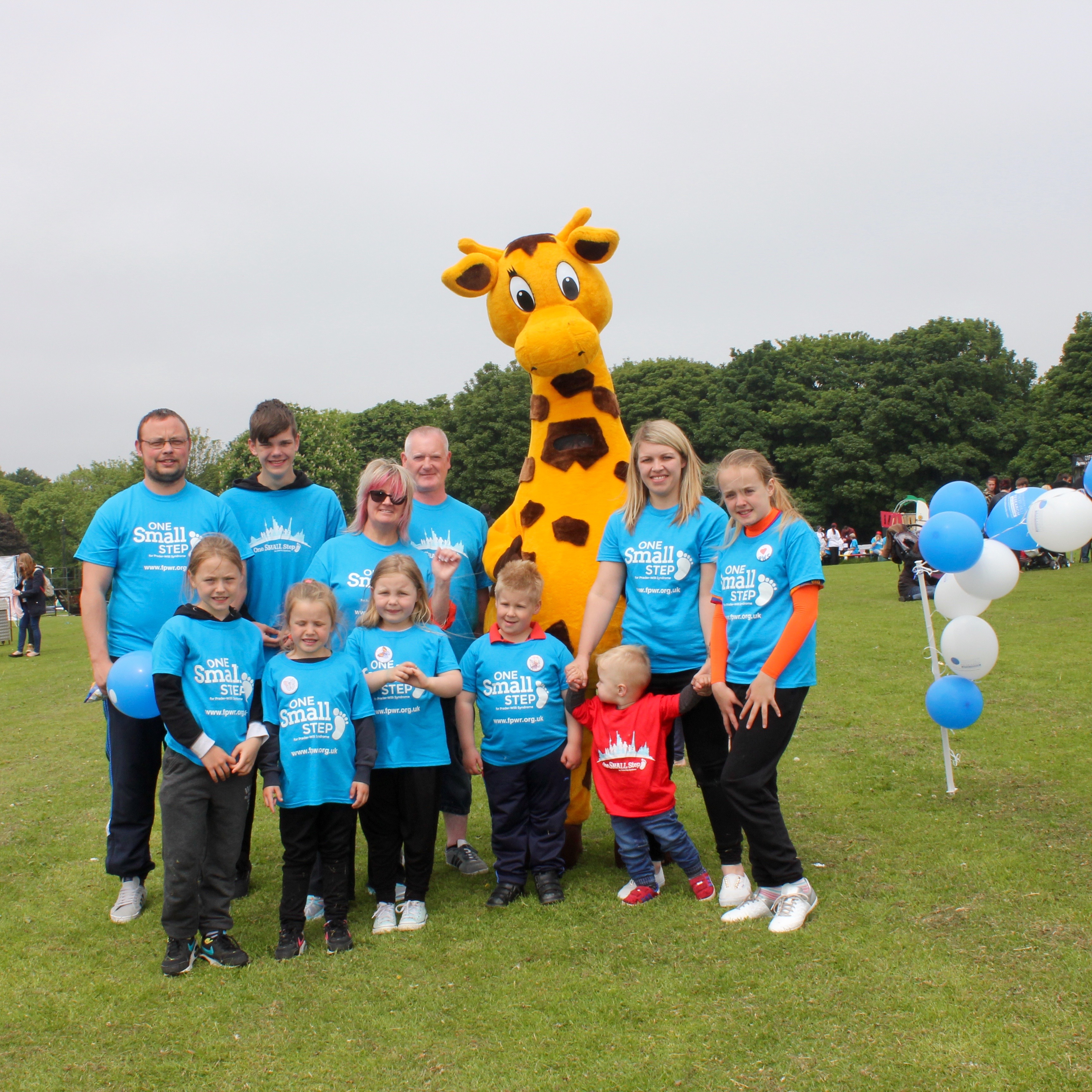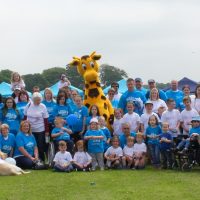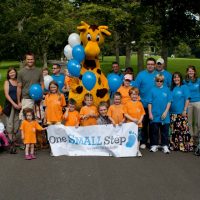 <! ========= Cool Timeline Free 2.7.1 =========>
Research Progress
Funded Screening of 10,000 molecules in search of drug candidates for generic therapy
FPWR Co-funded Phase 1 study of Diazoxide Choline (DCCR)