We can and
Together we will
Prader-Willi Syndrome (PWS) is not incurable.
It just hasn't been cured yet.
Let's make this happen together.
How We Help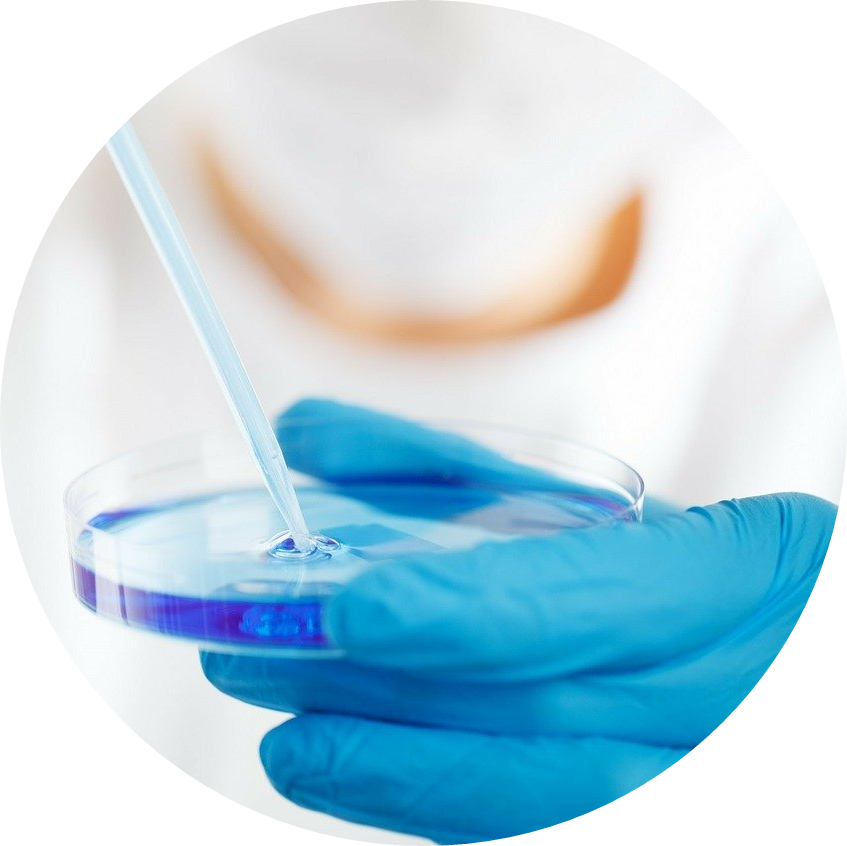 Research is key!
FPWR UK raises money for the sole purpose of research. Research will help us to improve the lives of individuals with PWS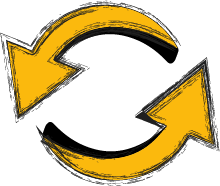 How Everyone Helps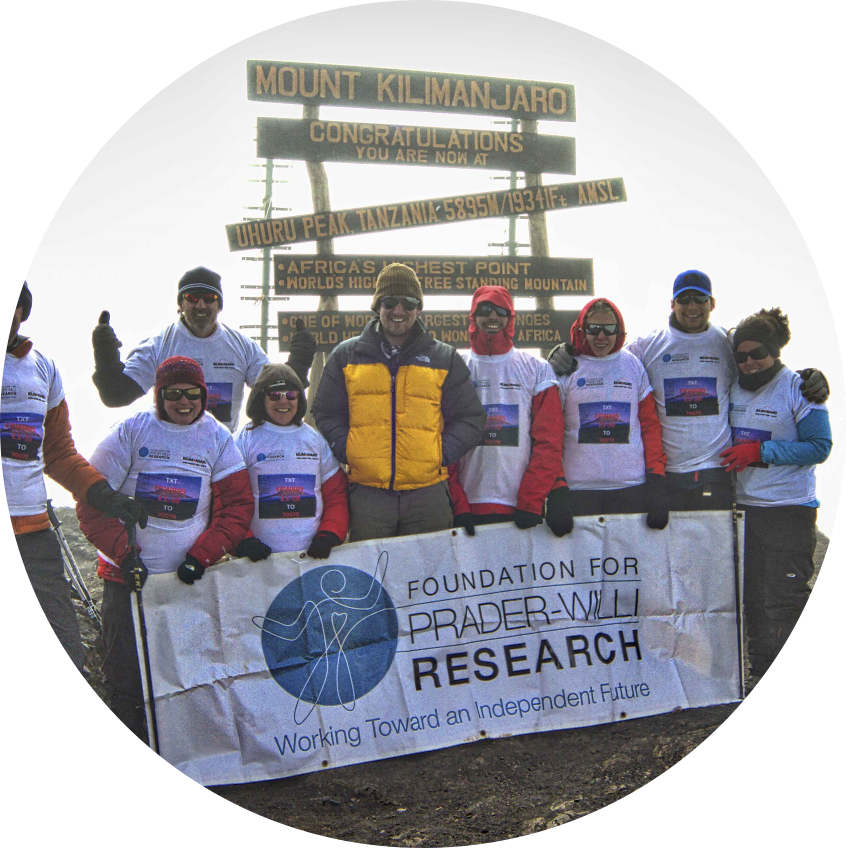 Fundraise!
It can be very simple, and there are many ways to get involved:
One Small Step Walk
Donate
Run
Much more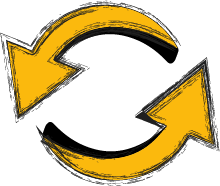 How You Help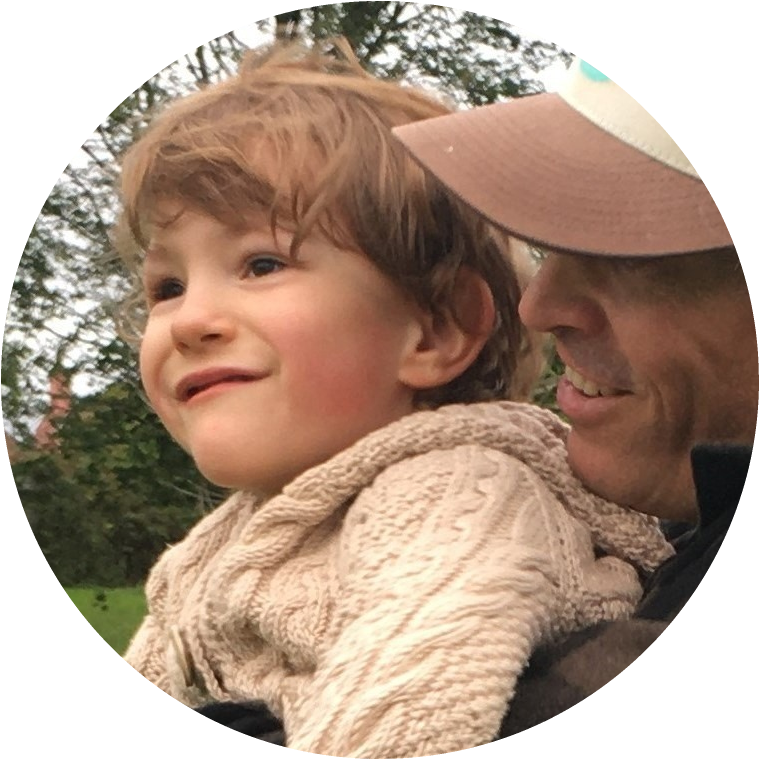 Global Registry
By participating, individuals and families of those with PWS become part of the research team, helping uncover trends which inform new directions in therapies and treatment.
Meet PeeWee
PeeWee is our FPWR UK mascot and supports our One Small Step Walks and other fundraising events. He travels all over the world to make new research discoveries, raise money to invest in research and have fun!
Help PeeWee make new research discoveries by Donating Today or Fundraising for FPWR UK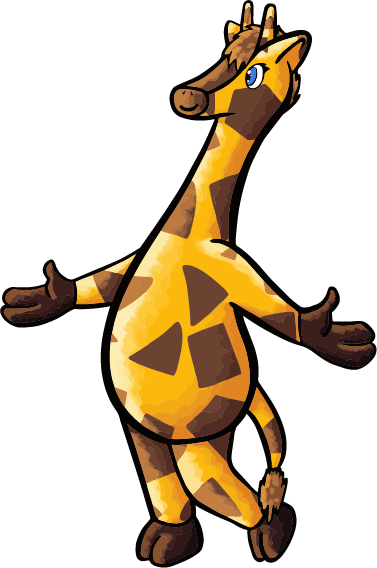 Mission Statement
To eliminate the challenges of Prader-Willi Syndrome (PWS) through the advancement of research.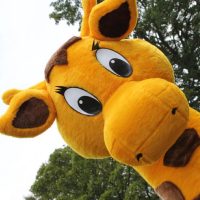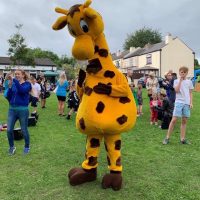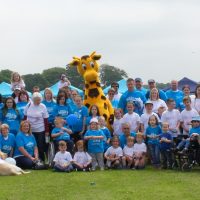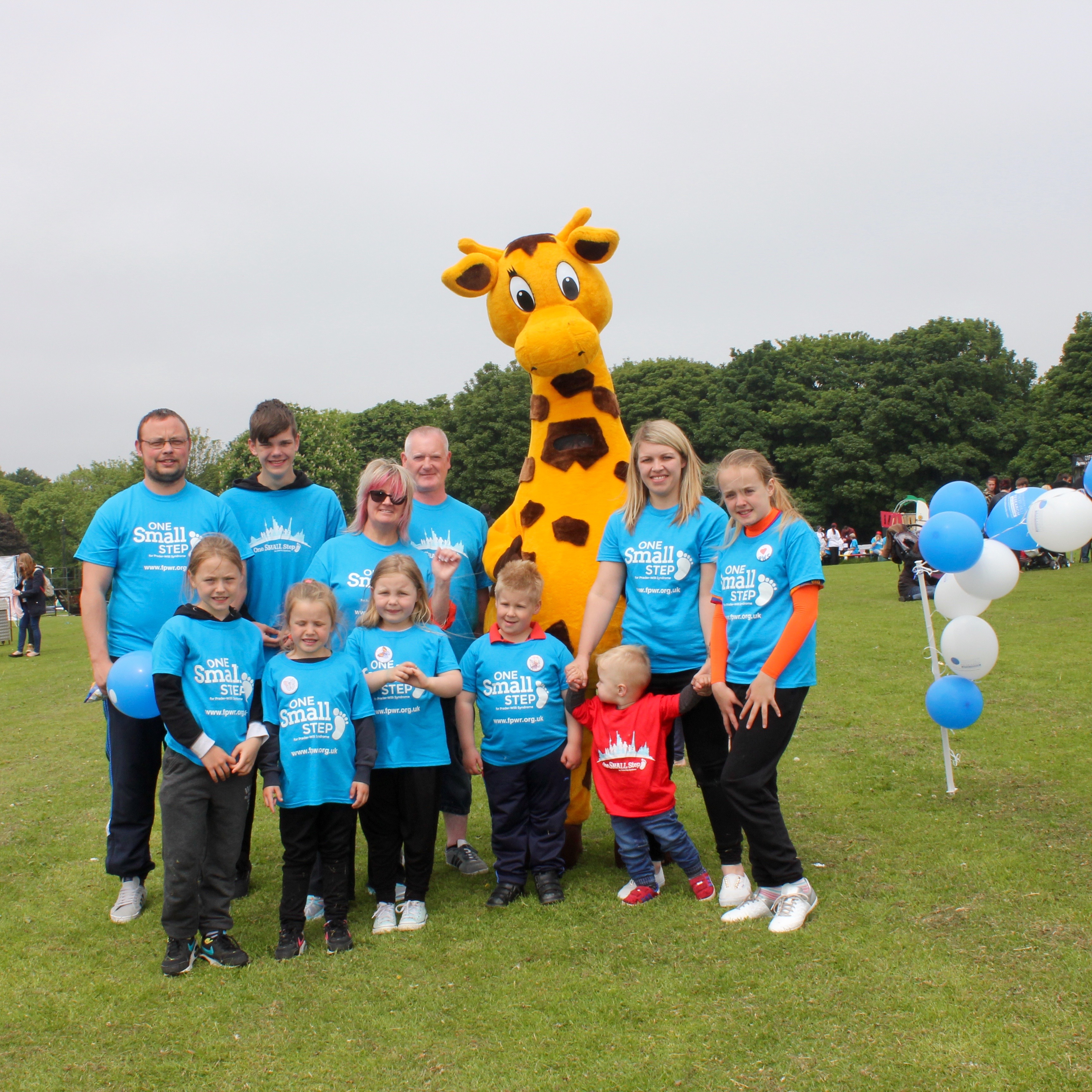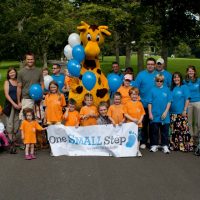 <! ========= Cool Timeline Free 2.7.1 =========>
Research Progress
FPWR UK Annual expenditure chart for the year 2021/2022
FPWR UK are very proud to state that we have been able to commit 89.5% of the years funding to research for Prader – Willi Syndrome! All in aid to improve the lives of anyone who is impacted by PWS. Thank you to all who have been involved!
2022 funding project – Genetic Determinants of Behavioural, Physical and Physiological Characteristics of PWS
"This analysis has the potential to identify new targets for therapeutic intervention in PWS and potentially other forms of hyperphagic obesity" – The FPWR UK has funded £70,000 to this study in the 2021/2022 and 2022/2023 business year/s
Carbetocin approval meeting with FDA
Levo Therapeutic's New Drug Application (NDA) for Carbetocin as a treatment for PWS has been scheduled for a public meeting of the Psychopharmacologic Drugs Advisory Committee to be held on November 4th, 2021.
DCCR extension results
long term data further demonstrate that DCCR significantly reduced hyperphagia, as well as improved body composition, behaviors, and endocrine and metabolic measures over 52 weeks
Carbetocin
Carbetocin, a drug developed by Levo Therapeutics, achieves statistically significant results in the treatment of hyperphagia following a phase 3 trial.
Phase 3 DCCR trial top line results
Top line phase 3 results for DCCR, a drug to treat hyperphagia, shows statistically significant improvements in hyperphagia for patients with severe symptoms. It also saw a significant reduction in body fat mass. Studies will continue to evaluate this promising drug.
More than 2,000 patients are enrolled in the Global PWS Registry
Awarded Drs Chamberlain and Carmichael pilot funding in PWS genetics research
Established the PWS Clinical Trials Consortium
Launched the Global PWS Registry