The science of today is the medicine of tomorrow
Our aim is to eliminate the challenges of Prader-Willi Syndrome (PWS) through the advancement of research and therapeutic development.
High-quality research will lead to more effective treatments and an eventual cure. By working together, we intend to free our loved ones from the burdens of PWS, allowing them to lead full and independent lives.
Foundation for Prader Willi Research UK (FPWR UK) works closely with our sister organisation the Foundation for Prader Willi Research (FPWR) which was founded in 2003 by a small group of parents in the United States. Our UK charity was formed by Catherine Shaw – a parent of a child with PWS – in 2010 to add money, strength and contribute towards the wider charitable goals.
Through a professionally managed grant process, FPWR UK selects research projects based on the collaborative input of researchers and parents, choosing projects that are both scientifically promising and highly relevant for individuals with PWS and their families.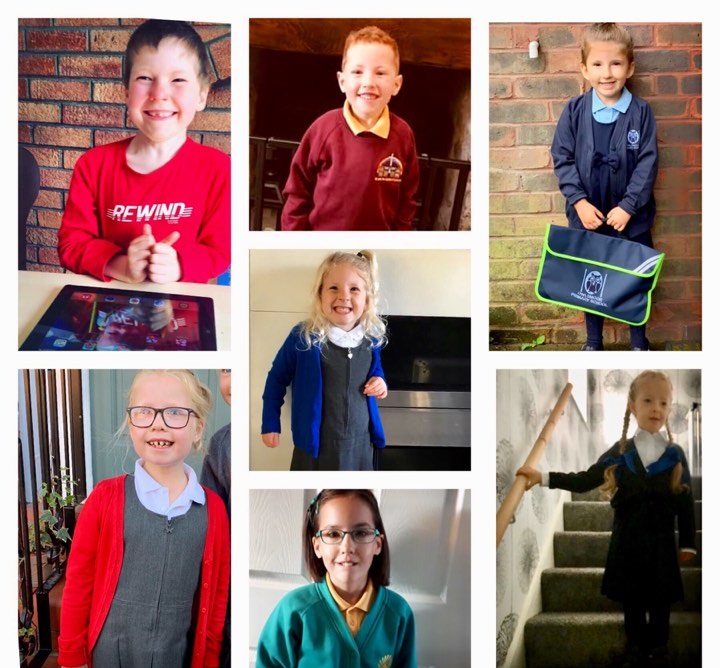 We are a separate charity from the Prader Willi Syndrome Association (PWSA) who provide support including advocacy for families.