You can make a difference
Everything we do, we can do because of YOU. Nearly every pound has come from affected families and their networks of relatives, friends, colleagues and neighbours. Do you want life changing treatments for PWS? If so, we invite you to join Team FPWR UK and to play a vital role by fundraising for PWS research.
Anyone can fundraise for PWS research – parents, grandparents, brothers and sisters, aunts and uncles, or family friends. It can be as simple as setting up a fundraising page and sharing with your network through email and social media.
There are many ways that you can get involved with the Foundation for Prader-Willi Research UK! No matter how big or how small, every effort helps us come closer to the day that our loved ones will lead FULL and independent lives.
---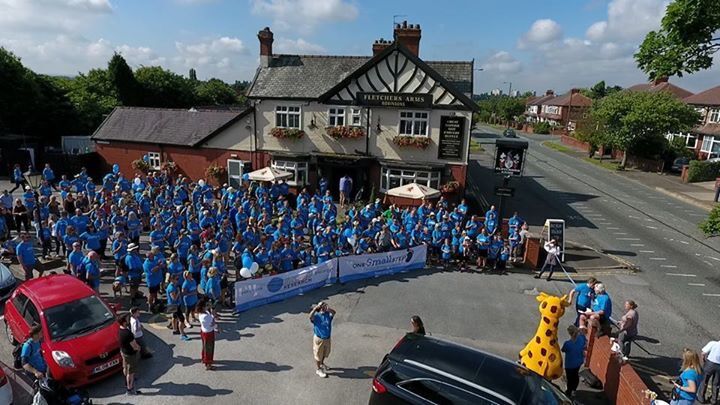 There are many fun and creative ways you can get involved!
One Small Step event
A virtual sponsored running or walking event
A sponsored running event
Fundraise at your local supermarket
Celebrate with a Facebook fundraiser
Take on a unique challenge such as climb a mountain or sky dive
Speak with your employer and nominate FPWR UK as your work charity
Something else? Talk to us about your idea!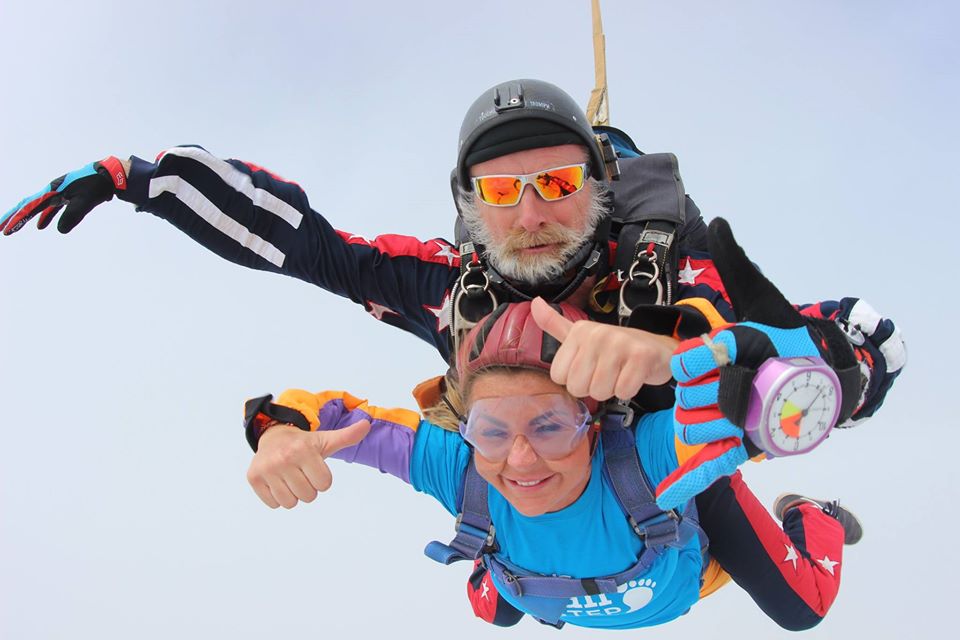 ---
Support us through your online shopping
Did you know that whenever you buy anything online – from your weekly shop to your annual holiday – you could be raising free donations for FPWR UK? The three links below allow you to support FPWR UK through your online shopping. Amazon Smile
Amazon Smile
Add us as your charity by clicking on this link to Amazon Smile
Easy Fundraising
There are over 4,000 shops and sites on board ready to make a donation – including eBay, Argos, John Lewis, ASOS, Booking.com and M&S – and it won't cost you a penny extra to help us raise funds.
All you need to do is:
Every time you shop online, go to easyfundraising first to find the site you want and start shopping.
Click on this link easyfundraising and join for free.
Give as you Live
Give as you live is a free way to raise money for charity when you shop online. You can sign up for an account with Give as you Live by clicking on this link Give as you Live
---
Have an idea for how you can get involved?
---
Our Supporters
We would like to thank our regular supporters who contribute towards our aim of furthering research into PWS. If your organisation would like to support FPWR UK please do not hesitate to get in touch!
Consensus Gretton PWS Services