By Lin Edwards
Covid has affected our lives for almost 2 years now – and fundraising has been badly affected.
2020 would have been our 10th anniversary but almost all our planned activities had to be cancelled and fundraising was down by 70%. This year, despite everyone's best efforts we are still well down on our pre Covid funds.
As the ONLY UK Charity solely funding Research into PWS, we rely heavily on our supporters – it's an expensive business and what we can afford to fund depends on how much we have in the bank. We are all volunteers and have very little in the way of overheads, so almost all the monies raised goes into research.
That said we've had plenty of intrepid supporters this last year, who have come up with a variety of ways to raise money- marathons, walks, holiday raffles, racing a steam train, Move It May, Pilates challenges, movie evenings and more! The Almond family were able to host the Stockport One Small Step walk, which was a boost to funds and morale. Recently, there has been a lot of take up with the Bonus Ball scratch cards, involving a lot of new mums which is very encouraging. We also have Tommy Little doing a day of games at college this week which is a fantastic end to the year. We hope this momentum will continue in 2022!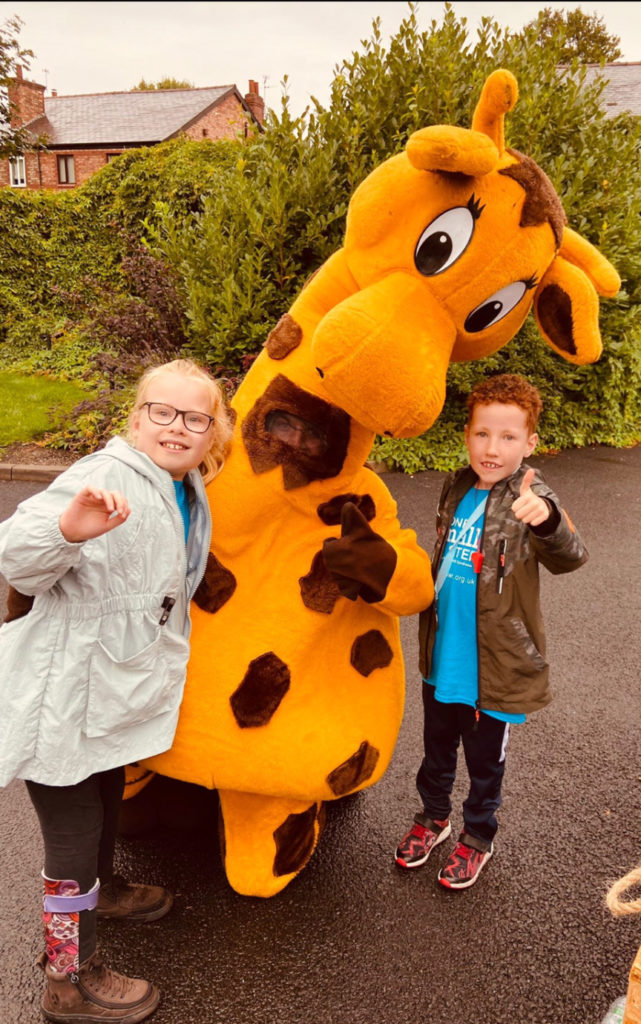 Research is currently making great strides and there is so much going on – clinical trials, drug development, gene therapy, behavioural studies – all part of FPWR's 5 year plan.
Thank you to everyone who supports us. Research gives us hope for a better future for our loved ones but it costs money. We are often in the shadows of larger, more high profile charities, but we try our best despite family life, jobs and PWS!
BUT – if your priority is to help Research move forward, albeit one step at a time, then please continue to support us as and when you can in the future. We really do need the support of the PWS community and beyond. Can you help us?
Thank you everyone!