We are looking at running some virtual and physical events and games in the coming months, (taking full advantage of Halloween, Christmas and PWS Awareness month) some are still in the planning phase, some are ready to go! All in aid to raise awareness, some additional funds for vital research and all in the name of fun!
Halloween Virtual Balloon Race!
Enter our Halloween Balloon Race before 31st October 2022 for your chance to win £100 or an Amazon Echo Dot and also raise funds for PWS Research.
Each balloon costs £3 and you can enter as many balloons as you like, decorate them yourself and then watch them go! Enter for yourself or gift to family and friends.
You can enter by copying this link into your search engine: ecoracing.co/cause/foundation-for-prader-willi-research-uk-2319/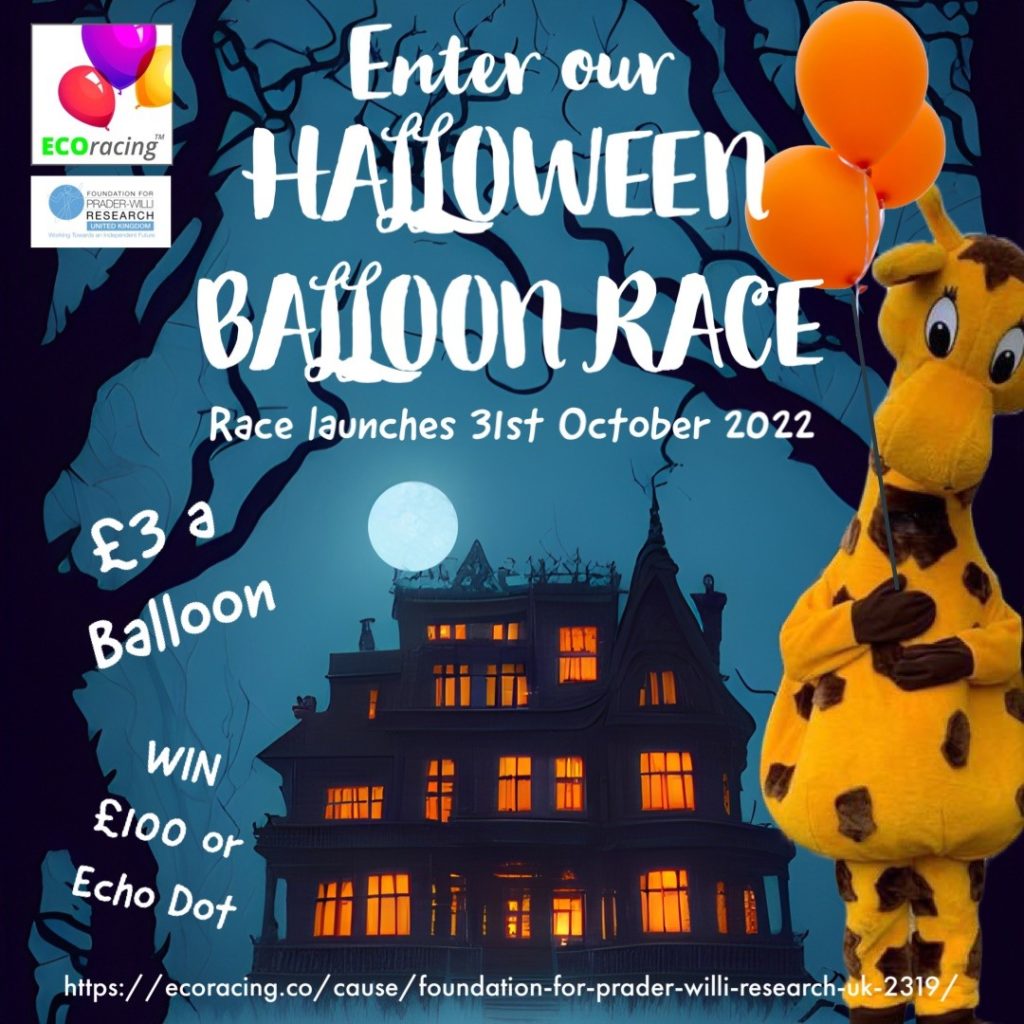 Christmas is still in progress – watch this space!!
Starting from the 1st of January 2023, PeeWees birthday club!
PeeWee would like to celebrate our PWS superheroes birthdays with you by sending them a special card and gift just for them on their special day! We understand that all that we do at FPWR is purely for them, and we would like to do something to make them smile! whether it's for a child or adult – all you need to do to sign up is send their name, address and DOB to shannon@fpwr.org.uk and we will sort the rest!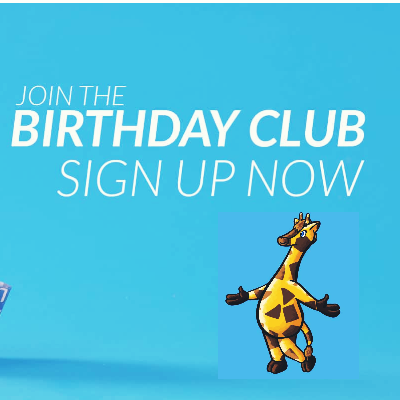 PWS Awareness Month – Spinnaker Tower charity abseil in Portsmouth
This is one for the thrill seekers of our community! Do you fancy joining us for the 100m abseil down the Spinnaker Tower in Portsmouth in May 2023? Were still working out the finer details but the management of the Tower are aware of us planning a charity day, all in aid to raise money for the FPWRUK – If this is one for you, please express your interest to shannon@fpwr.org.uk so I can work out numbers and keep an eye on our social media for updates!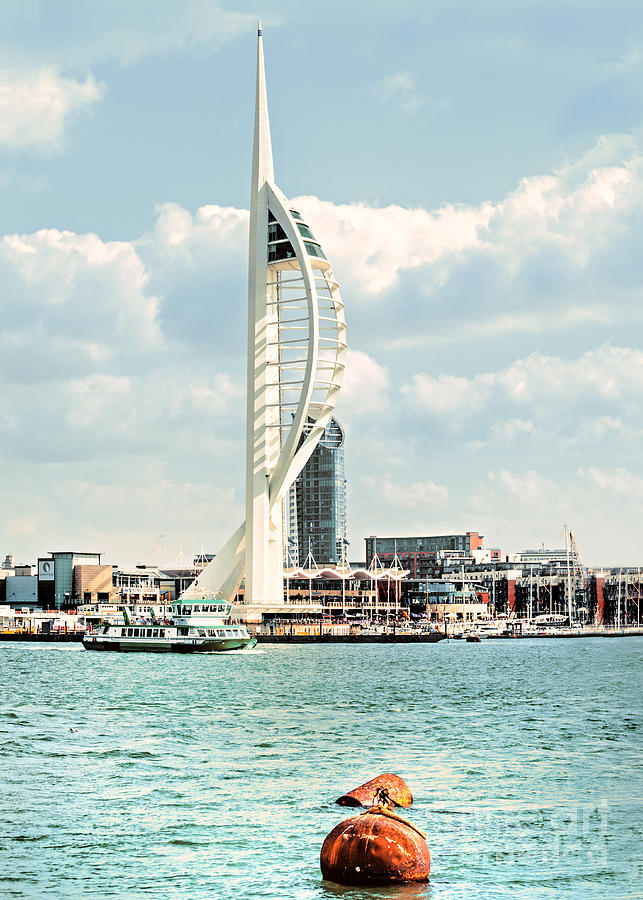 For more information on any of these events head over to our Facebook page – facebook.com/fpwruk