Wow!! What an incredible awareness month we have had! We have received so much support from the amazing PWS community this May – we've have had fundraising events taken place, fundraisers by grown ups and children, people who have taken on brand new challenges, some who have overcome fears, schools and nurseries turning themselves orange, support from football legends, received so many beautiful photos for our May spotlights, had you all taking PeeWee all over the country on his very own adventures, collaborations and so much more! – all of us at FPWR UK thank each and every one of you who have fundraised for us, gone out of your way to raise awareness to PWS and made a different this May!
Here is just some of the photos we have received this month: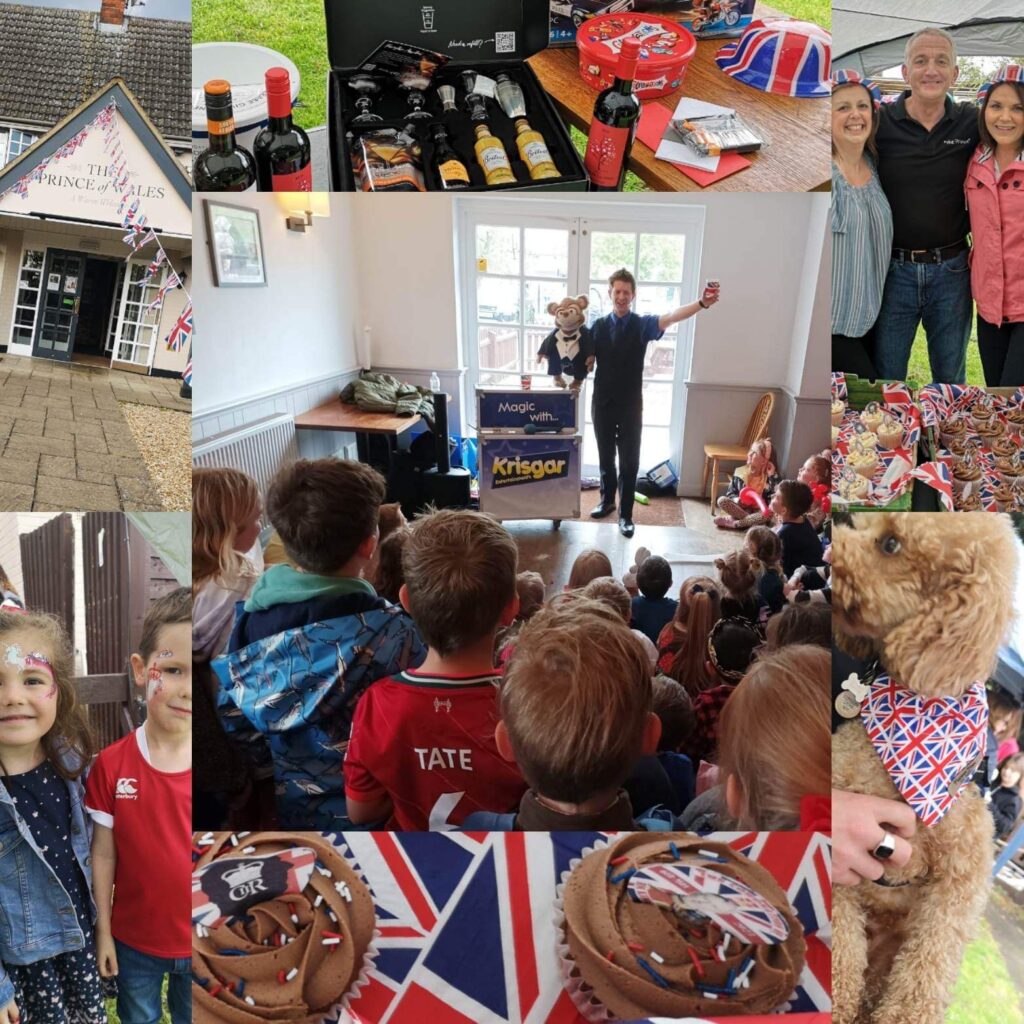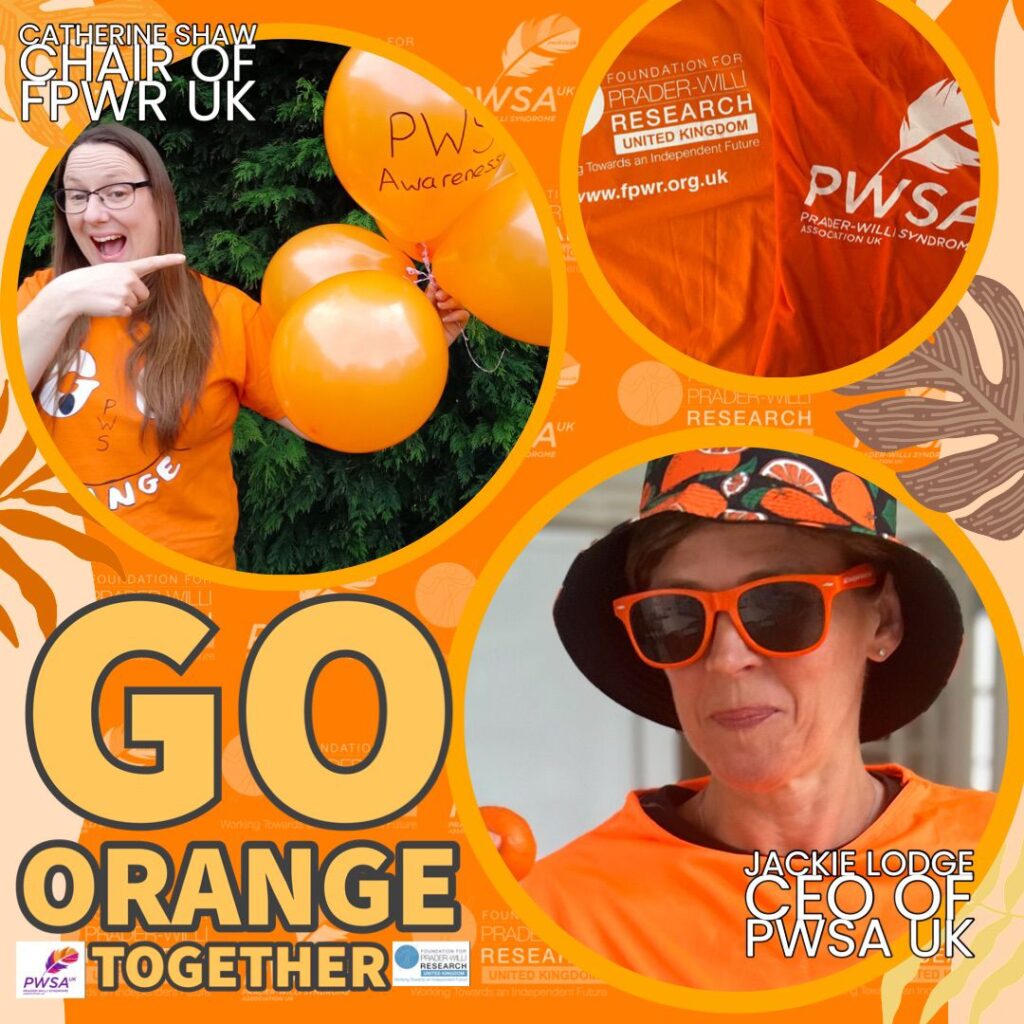 Catherine, our chair and the new Chief Executive of PWSA UK Jackie have met to discuss a collaboration to support the PWS community collectively rather than separately to be able to make a bigger impact in the fight to treat, cure and allow people with PWS live their best life!
The Prince of Wales pub in Bromham had a Coronation fundraiser for FPWR UK, they raised an amazing £500!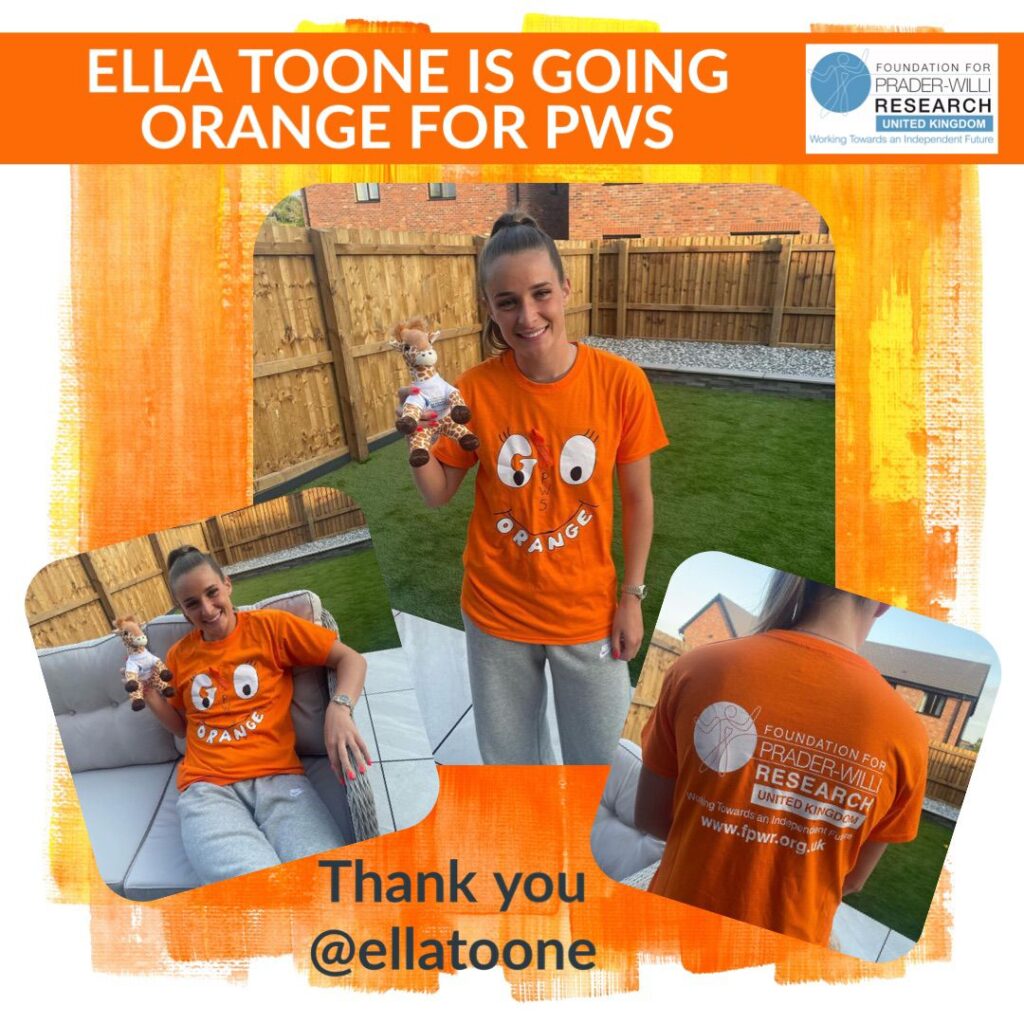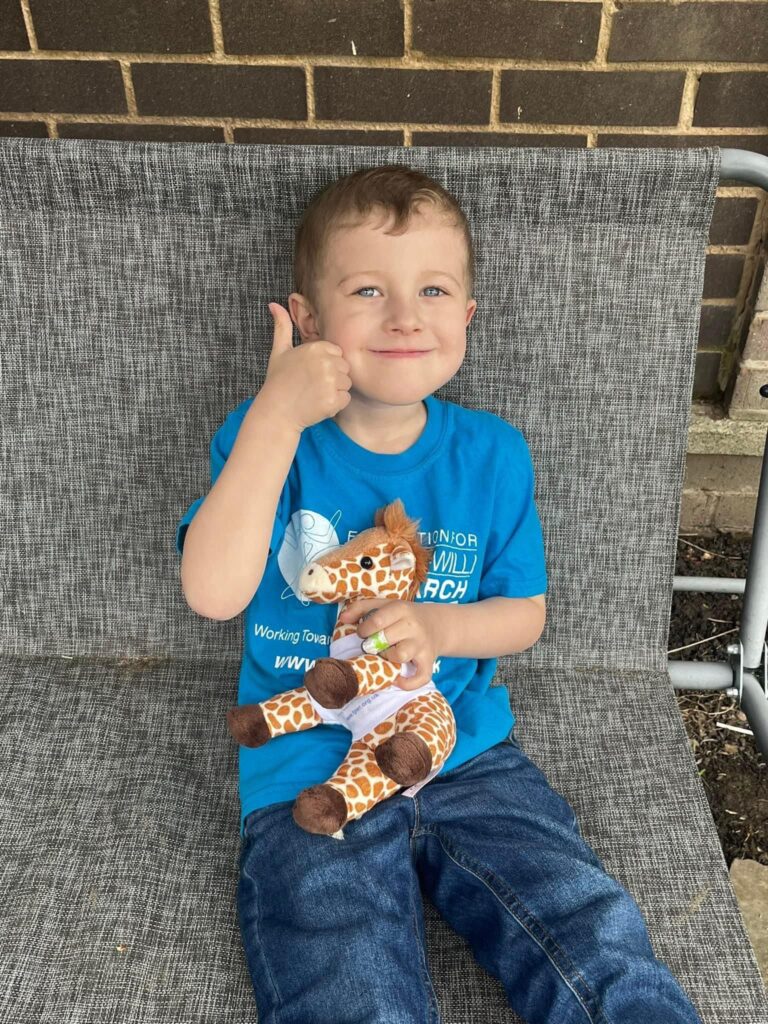 Harry and his Mum, Paige have been doing 15 star jumps for chromosome 15 every day of the month for their Move It May challenge! – this is for Harrys little sister Lillie who has PWS and Harry is her biggest cheerleader! What a superstar big Brother!
Ella Toone, Manchester United midfielder and England Lioness has been getting on board with supporting FPWR UK in going orange!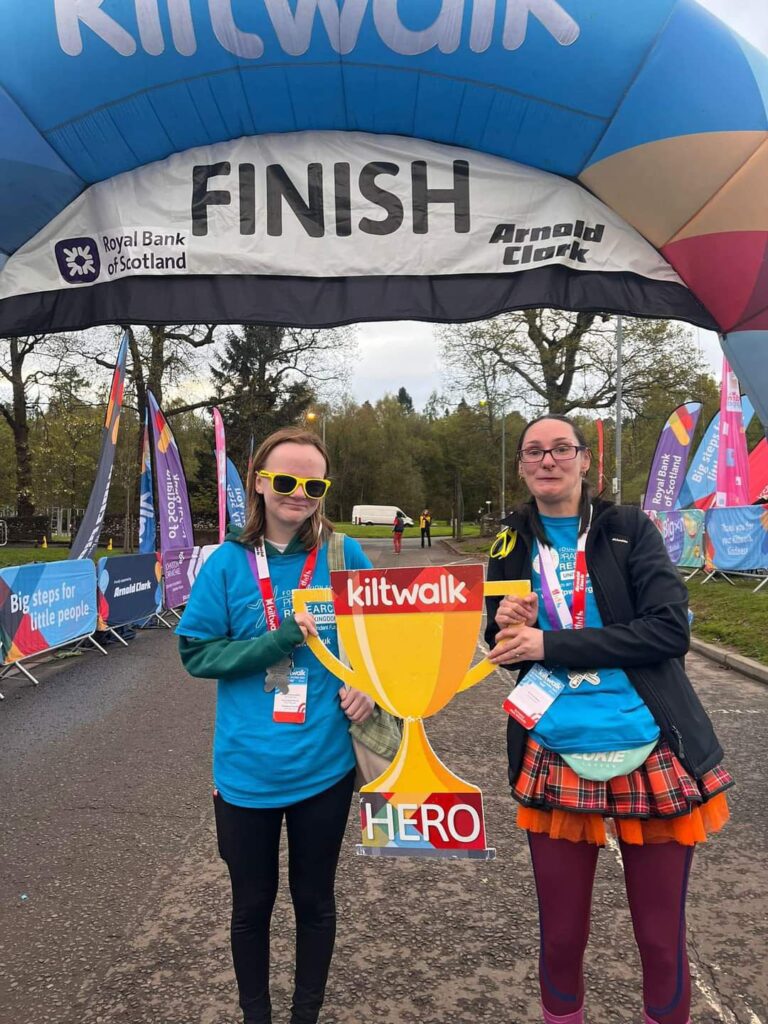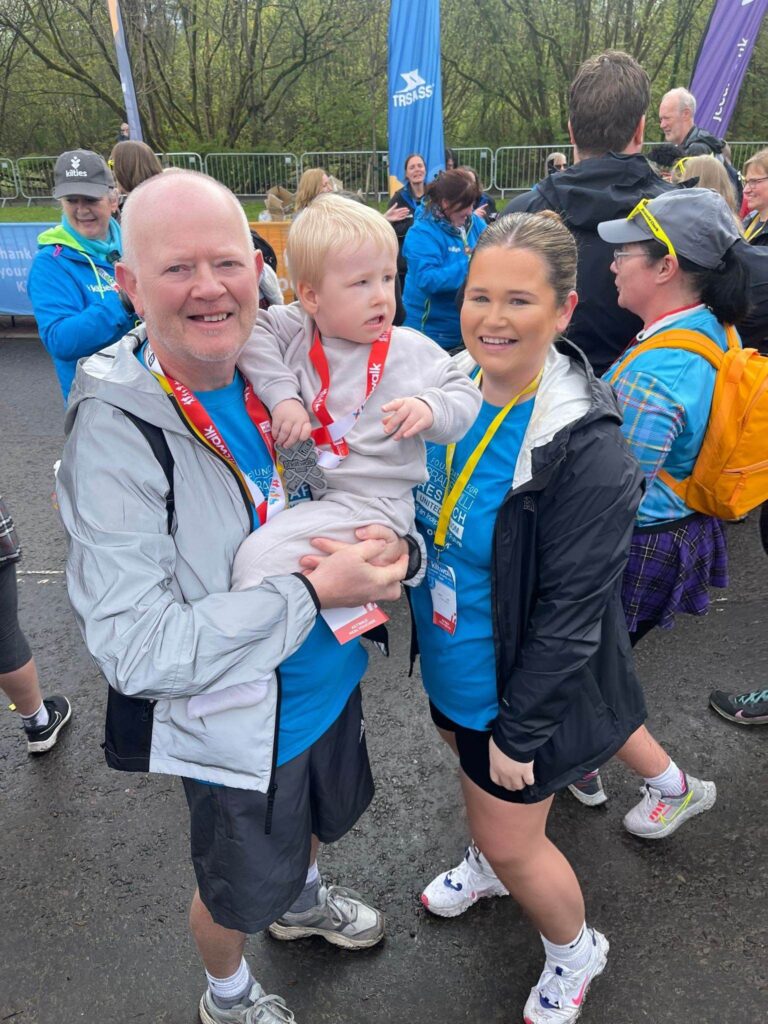 Here we have Emma and her Dad as well as Stroma and Team Sian who all walked 23 miles in the Glasgow KiltWalk event for FPWR, both Emma and Stroma have children with PWS and were their focus to see them to the finish line!
Both teams were absolutely amazing! and we all appreciate all your efforts in the bid to improve the lives of those living with PWS!!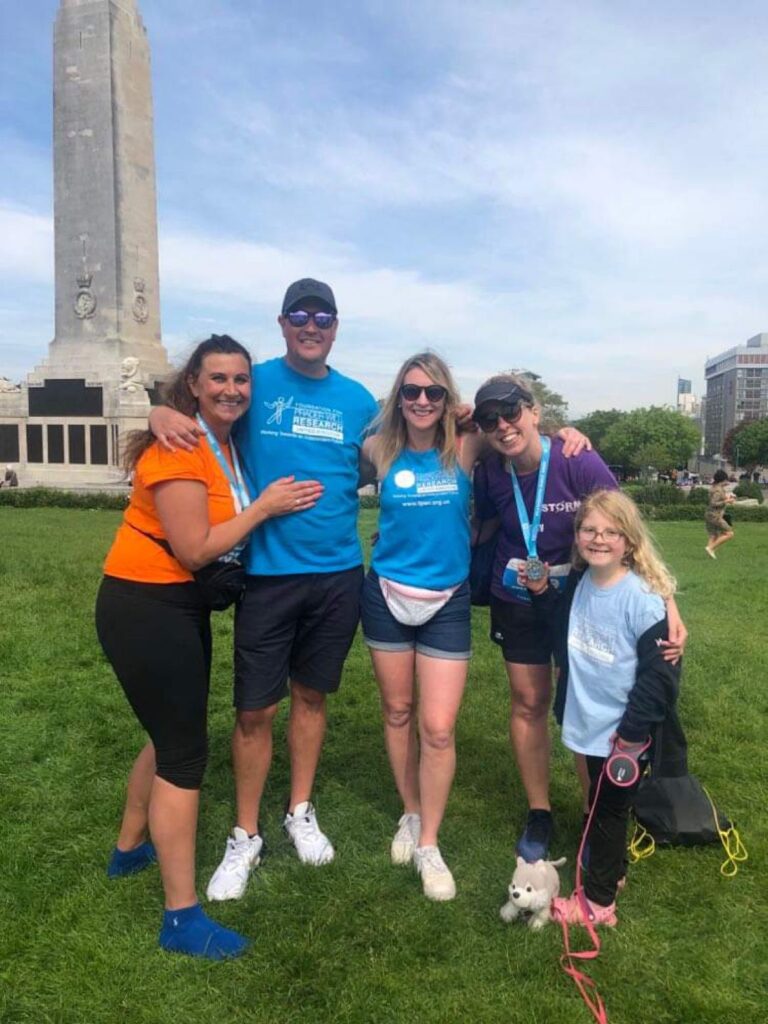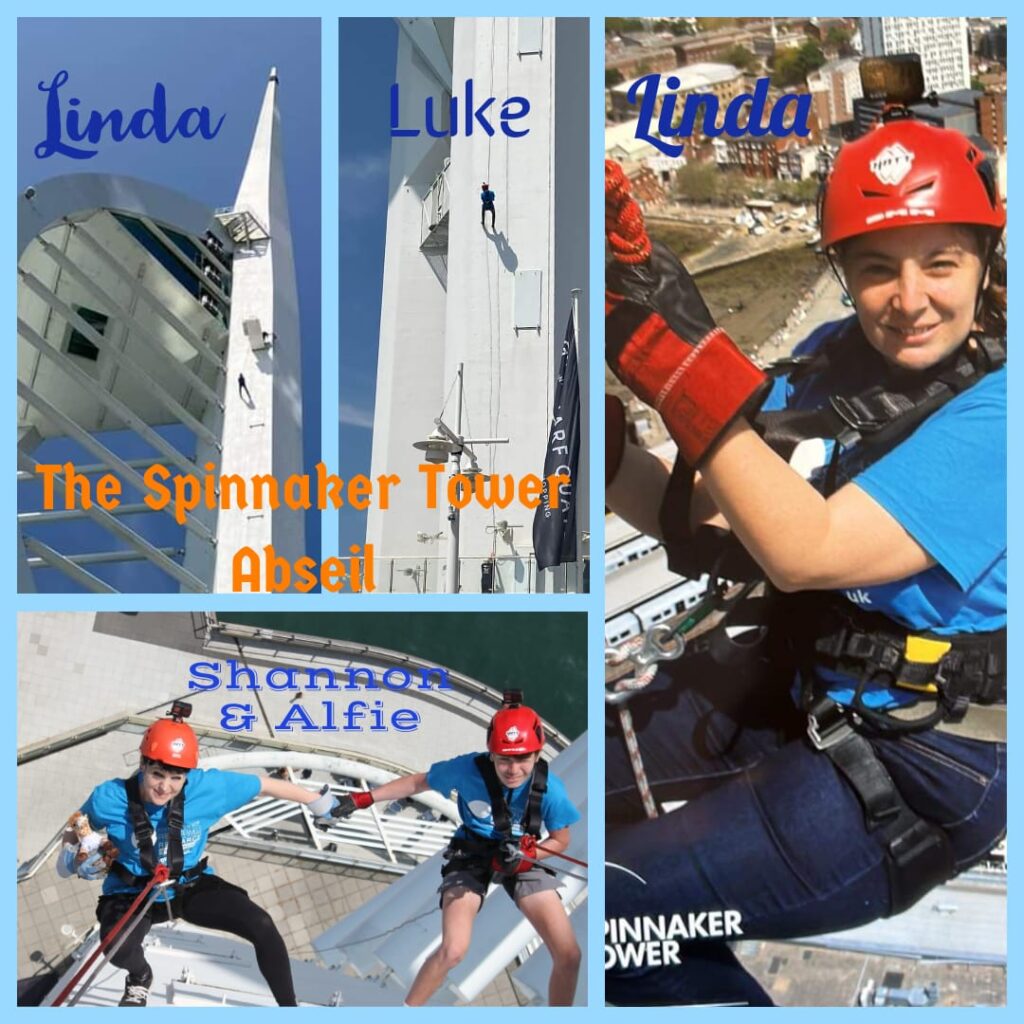 We had a team of 5 people abseil 100m down the Spinnaker Tower in Portsmouth, PeeWee even got the chance to join them! between the 5 of them, they raised just over £3000 for research. 2 very special little boys were the motivation for this challenge!
Annie and Nicky took on the Plymouth half marathon and raised a total over £1000! Annie and Nicky are friends of our trustee Sarah and ran the half marathon for Sarahs daughter Rosie! Judging on this photo, Rosie is so proud!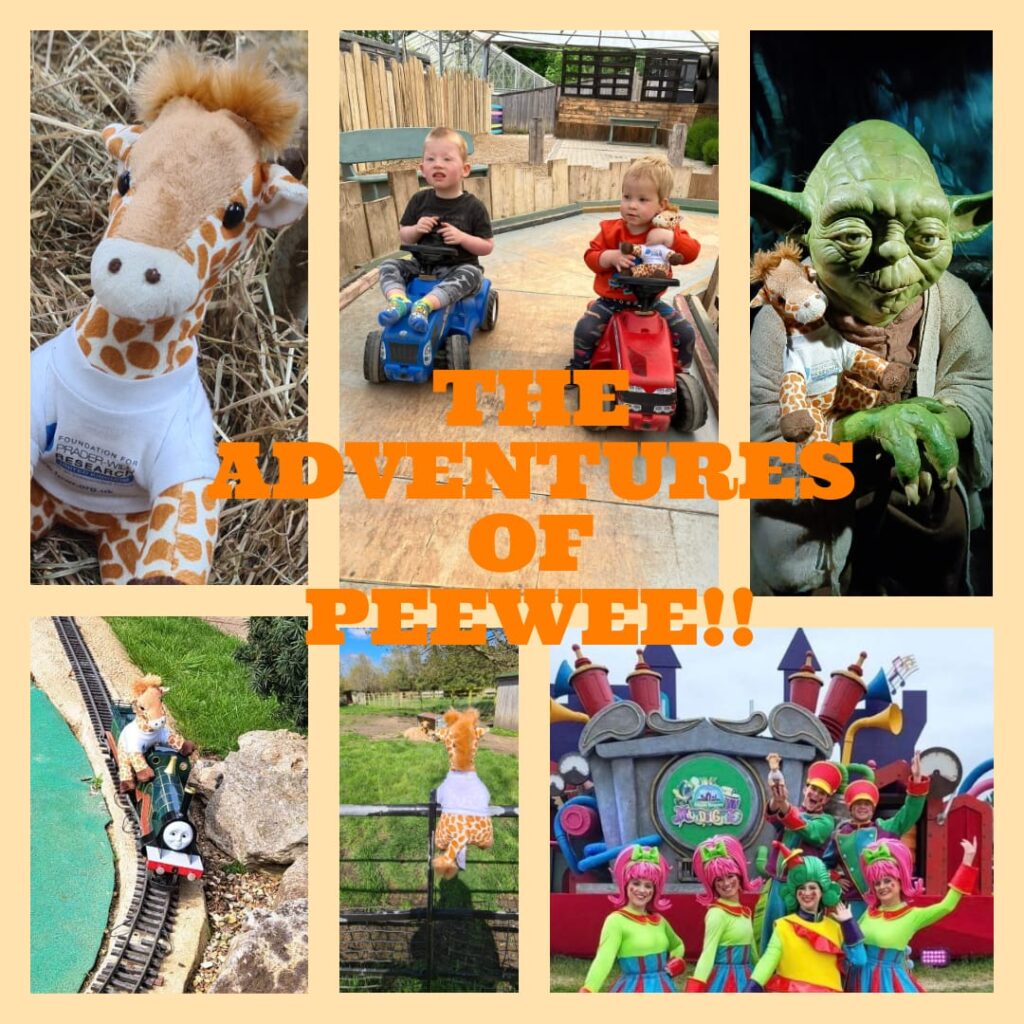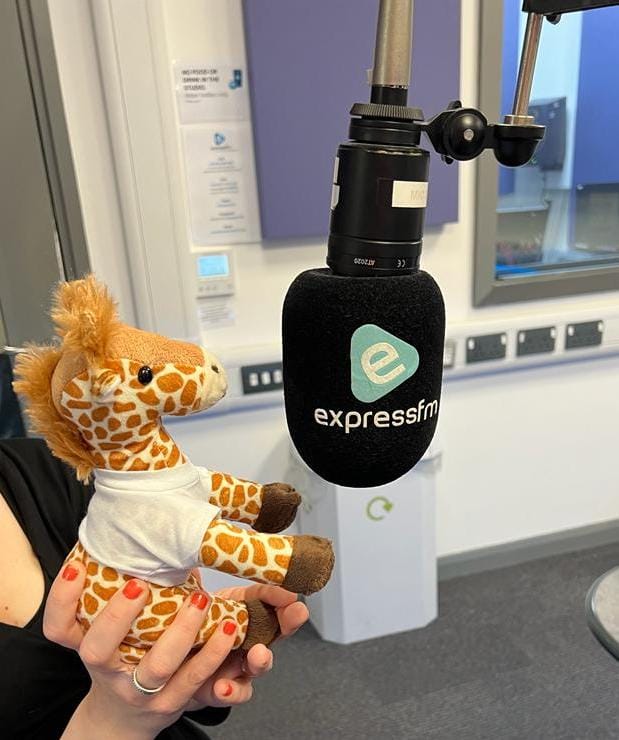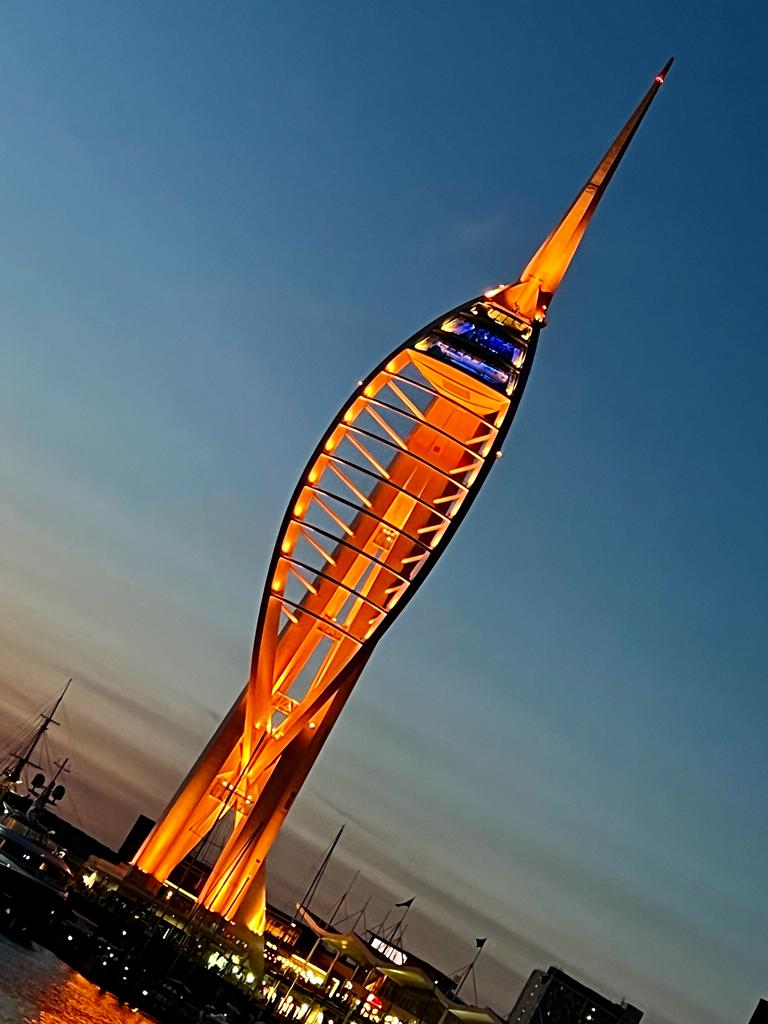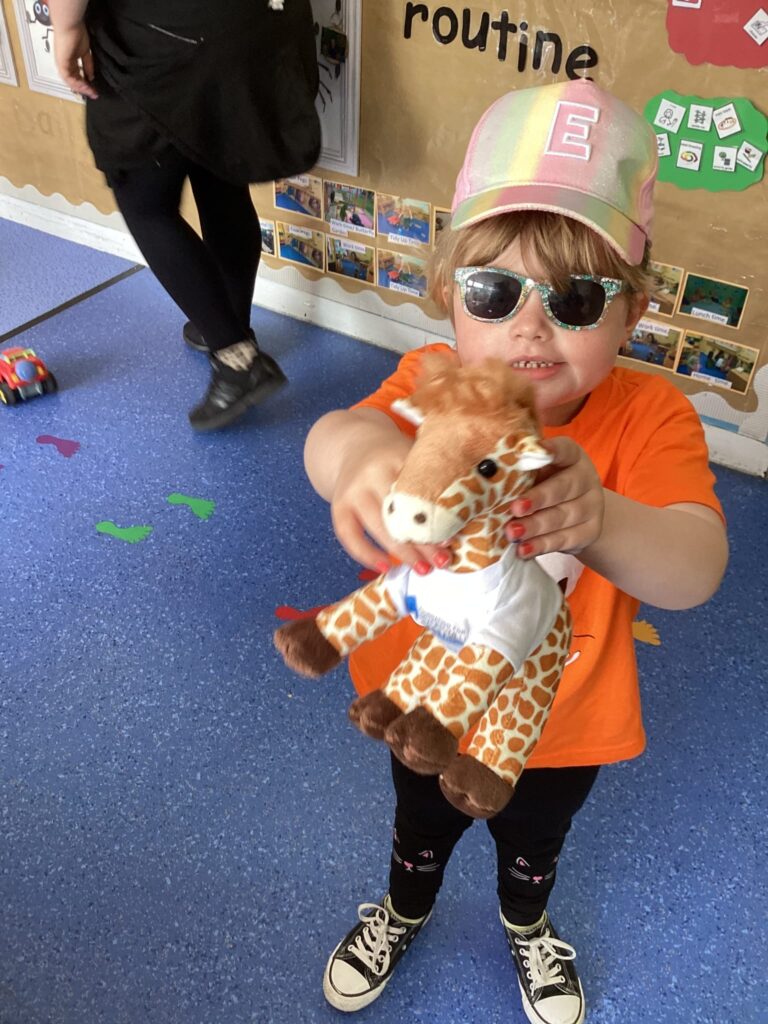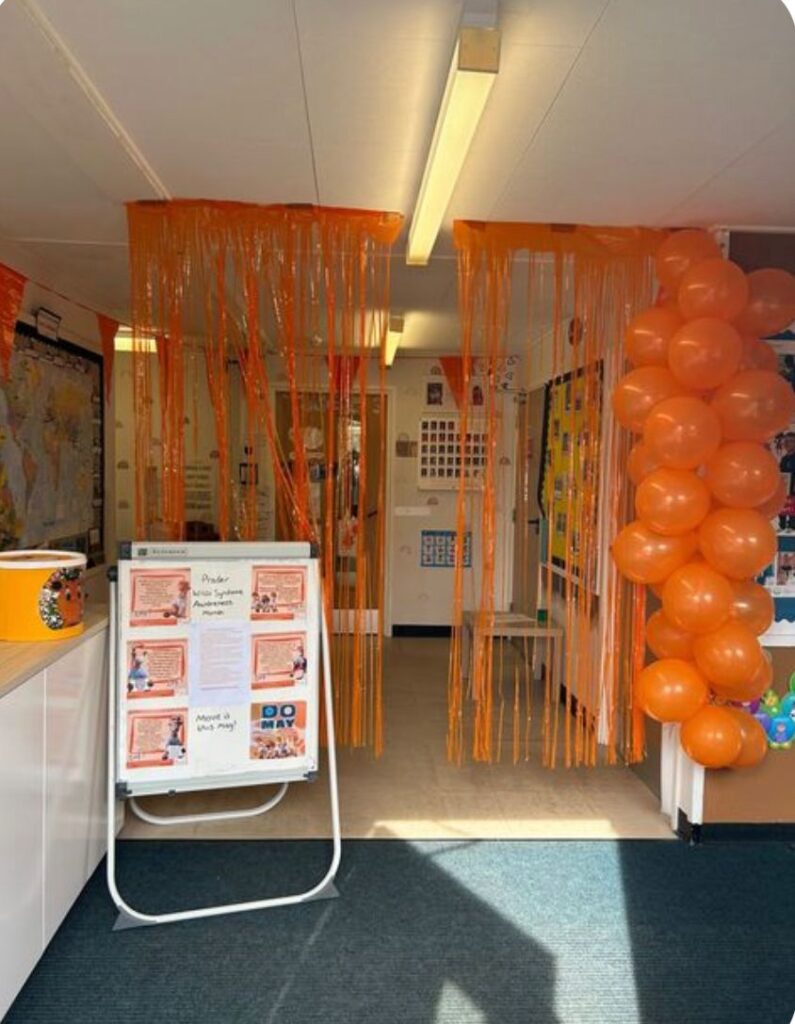 Weve had schools and nurseries going orange to raise awareness!
The events aren't just happening in May, we have many more fundraisers coming up which we are so excited for! We have our board member David taking a month long trip to Alaska, Skydives, One Small Step events and much more!
Again we thank you for all of your support, fundraisers, donations and raising awareness to PWS and FPWR UK – the PWS Community is the most amazing community and all goes towards research to improve the lives of those we love, one day we will find a cure!