In recent days we have seen the highs and lows of research and our community's mission to ease the and eliminate the adverse challenges of PWS; we initially saw the positive news that FPWR and others have united to set up a new born screening grant. This vital work will help diagnose and reduce the number of infants who avoid early diagnosis. We all know how important early diagnosis is towards getting our loved ones the early access to treatment and support which can help them so much in the early days.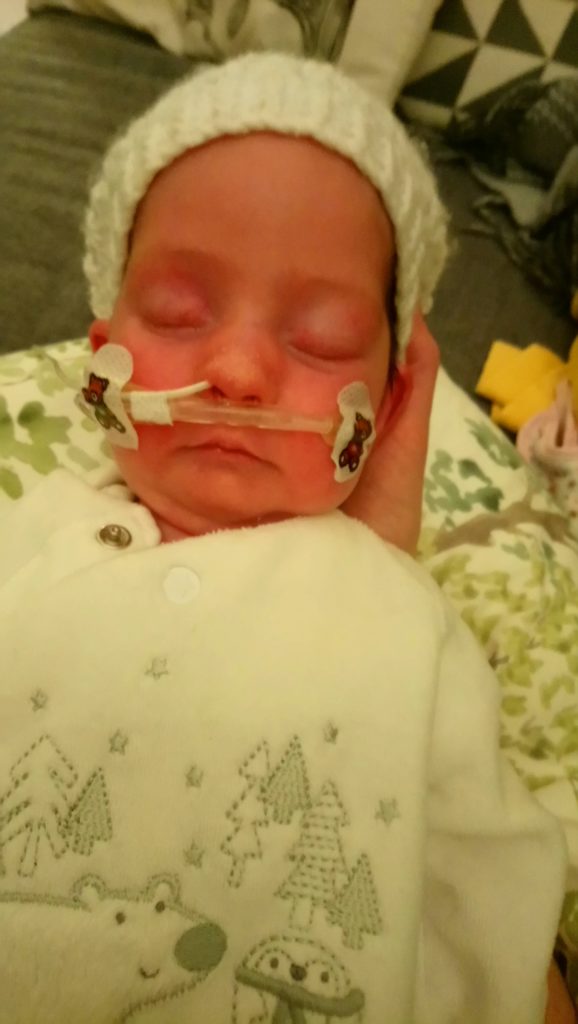 Disappointment for Carbetocin
Unfortunately in other news we have received the hugely disappointing ruling on Carbetocin. A panel of independent advisers to the USA based, Food and Drug Administration (FDA) has voted 12 to 1 suggesting that Levo Therapeutics has not provided substantial evidence of effectiveness for carbetocin nasal spray (LV-101) in the treatment of hyperphagia associated with Prader Willi syndrome. Unfortunately most committee members felt the current data had not met the standard required.
The FDA is afforded flexibility in evaluating new treatments for life-threatening rare diseases with high unmet need, such as PWS, and has a strong history of doing so for orphan products. However, while not bound to do so, the agency typically follows the advice of its expert panels. A decision on whether to approve LV-101 will be issued by the FDA before the end of the year.
Where this leaves Carbetocin is too early to tell. It has certainly been a life changing drug for many in our community and for this reason alone we hope that it can play a part in treating this complex condition. Certainly FPWR remains as committed as ever towards raising funds for research so that we can meet our goal of eliminating the challenges of FPWR. We must remember that our collective knowledge of PWS is greater than ever before and there are other drugs undergoing trials.
Theresa Strong, Director of Research Programs at FPWR USA offered these words "but we have learned nothing from PWS if not how to persevere through rough times. Our loved ones deserve a chance for a brighter future, and we'll continue to work to see that become a reality."
Indeed.