After 6 years of volunteering for FPWR UK, a board member and an incredible support for FPWR UK Lin has decided to step down as our Trustee: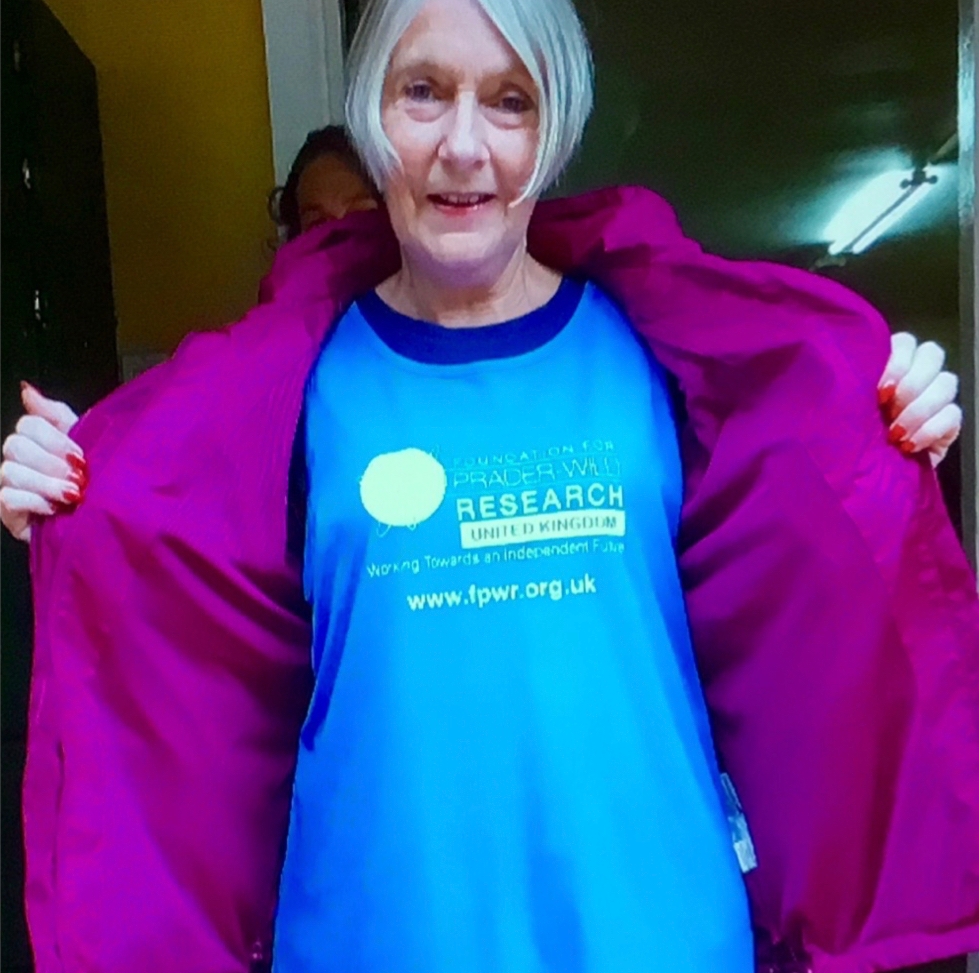 It is with much sadness that we are wishing Lin Edwards a fond farewell from the FPWR UK charity board. Lin started fundraising shortly after her Grandson William was born 8 years ago, and she very quickly proved she was a force to be reckoned with. The money came rolling in from supermarket collections, collections at the football club, cheques from masonic lodges, sometimes it was large donations sometimes small, but there was a continuous stream of income generated by Lin and her determination.
Following Lin's success and obvious drive to raise awareness and fund research, we invited her to be a trustee on the FPWR UK board. Lin, never to do anything by halves, has thrown herself into the role over the last 6 years. She not only continued to fundraise herself with coffee mornings, book sales, even doing a zip wire to celebrate a big birthday, but she took on an administrative role within the charity too. Many of you will have spoken to, emailed or messaged Lin over the years. She has been the first point of contact for many fundraisers, giving support, organising merchandise to be sent, advertising events on social media, sending thank you letters etc. She has kept social media going with daily posts, answered queries and helped increase our following. She has organised Go Orange events and contacted schools and workplaces, she has a written to companies for donations and managed to get FPWR UK voted as charity of the year for The Wirral Keep Fit Association.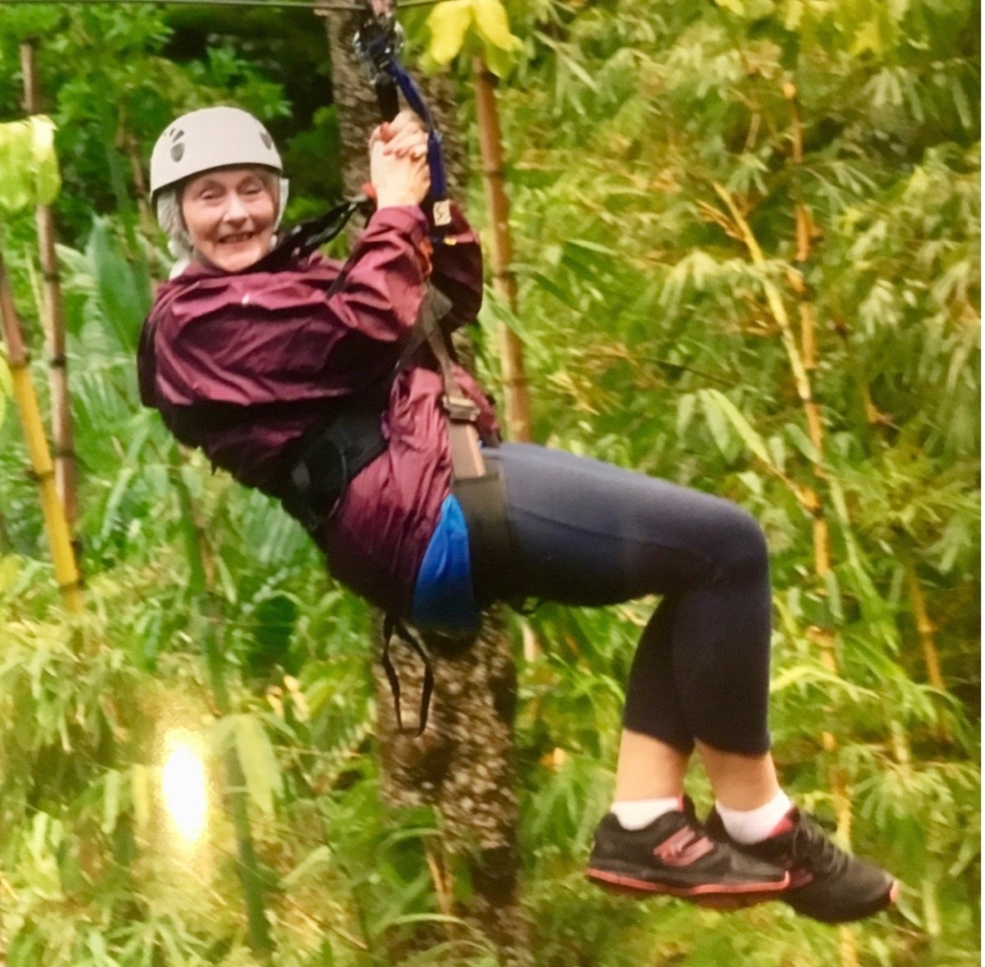 Lin is also a real ideas person, which has been invaluable during our board meetings. Many of our fundraising ideas, and social media campaigns have been thanks to her, not least of which was the Bonus Ball Scratch Card campaign which has been a huge success with many people taking this on as an easy way to do armchair fundraising.
On a personal note, I feel Lin has become not only a colleague but a friend, she has been incredibly supportive, encouraging and generous with her time. Sometimes in life you come across a really special, selfless person, and Lin definitely fits into that category. I am extremely grateful for having her by my side for the last 6 years.
I can't possible list all of Lin's achievements while she has been volunteering with FPWR UK, but needless to say, her stepping down is going to be a massive loss. I dare say this won't be the last we see of Lin as she is still passionate about fundraising, and I'm not sure she can just switch off! However, she now fully deserves to step back, relax and enjoy being the Supergran she is to William and big brother James.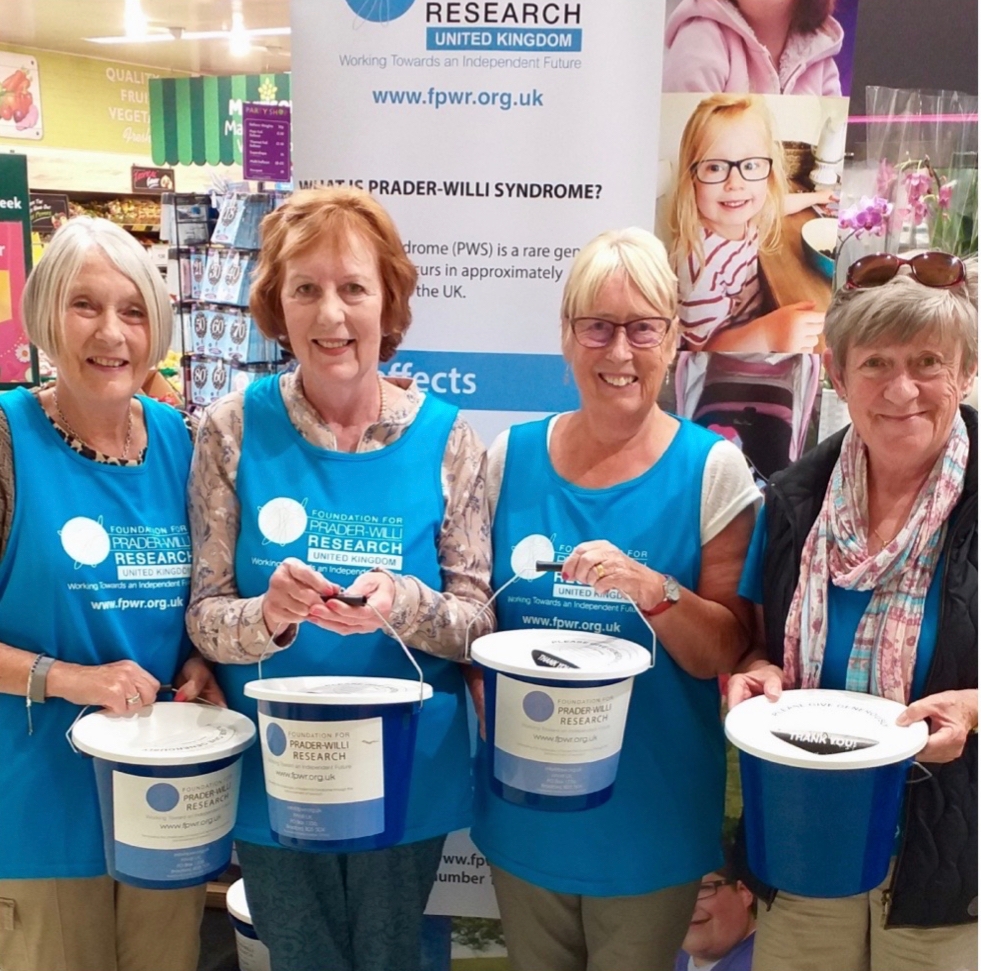 From all of us at FPWR UK – Thank you Lin xx