We have decided this year to help bring in the festive season by hosting a silent auction – We have been able to get our hands on some incredible gift ideas curtesy of a variety of businesses which we will be auctioning off to you, these are perfect for Christmas gifts and available at a lower price than their initial RRP! and ALL the proceeds will be going towards Prader Willi Research.
Please see our amazing items going on sale!
Keep an eye on our Facebook page for more details!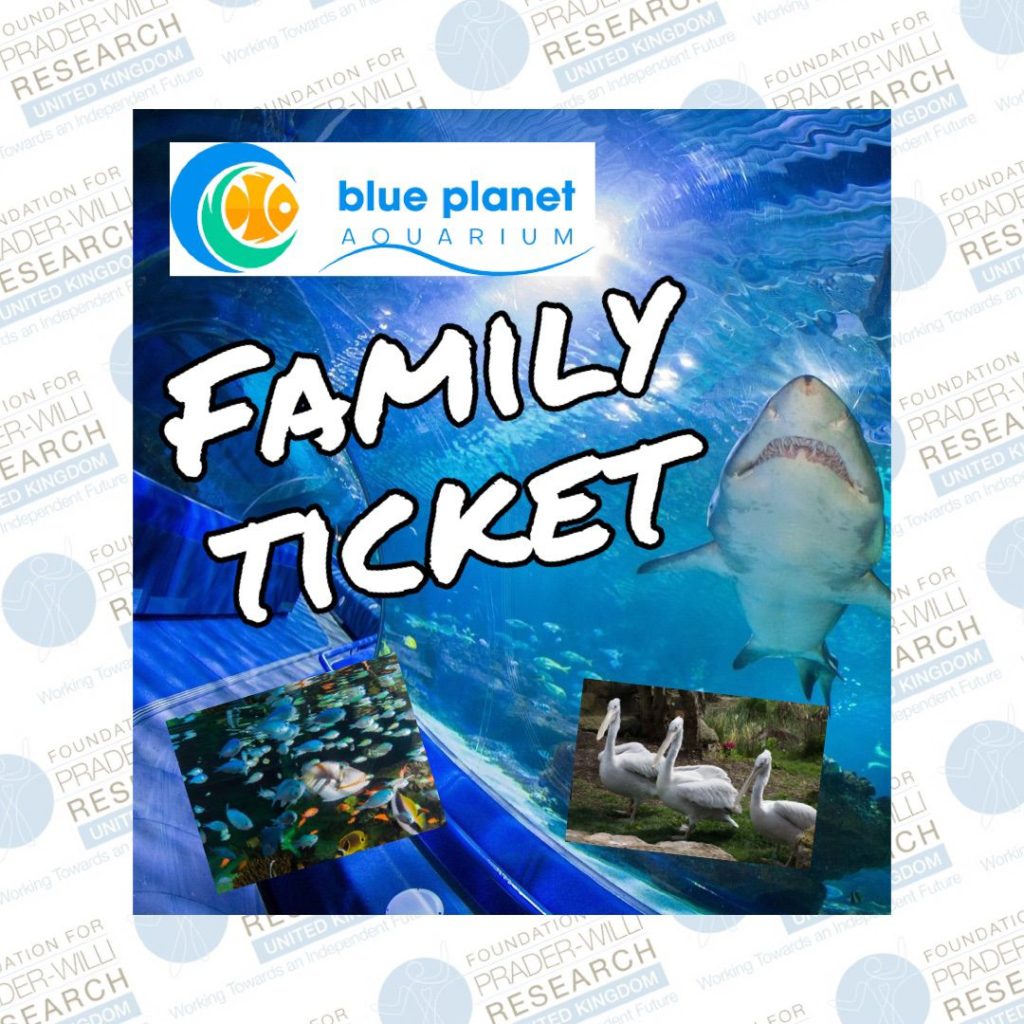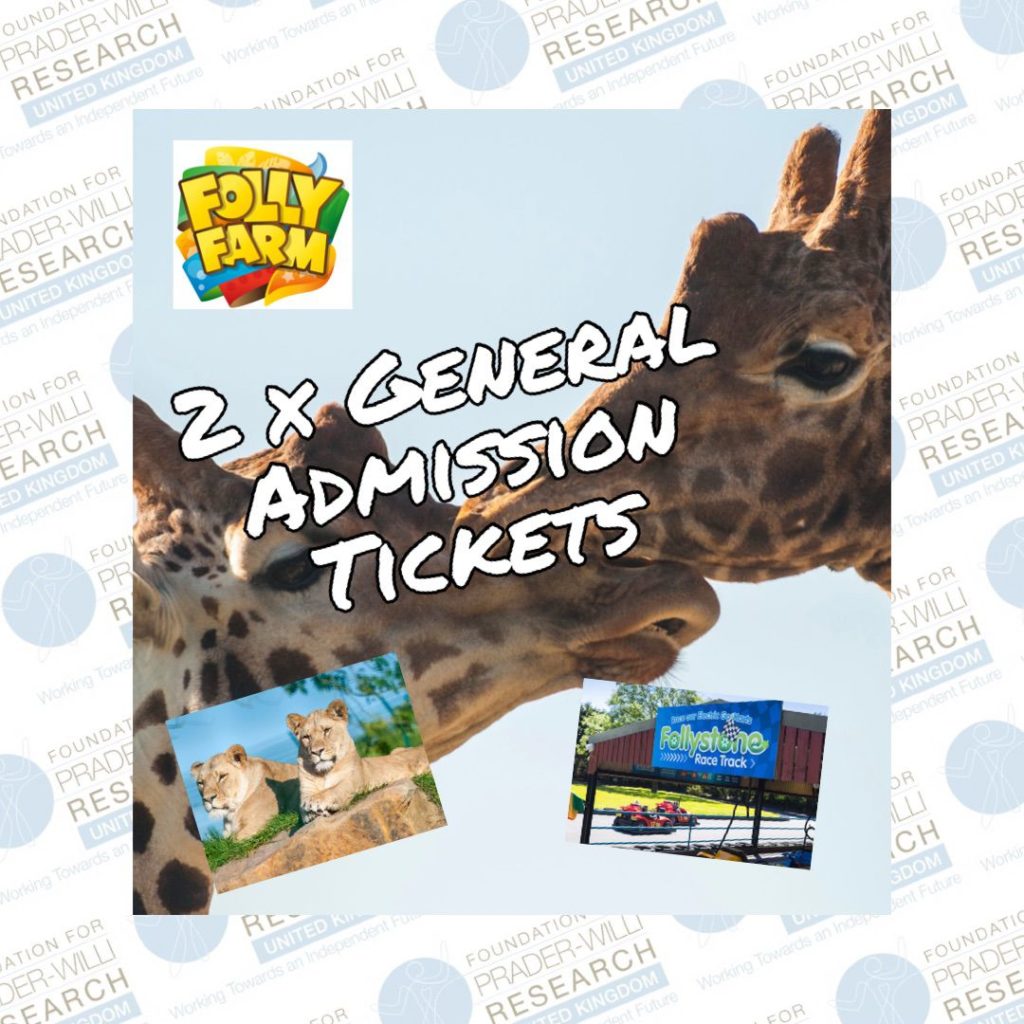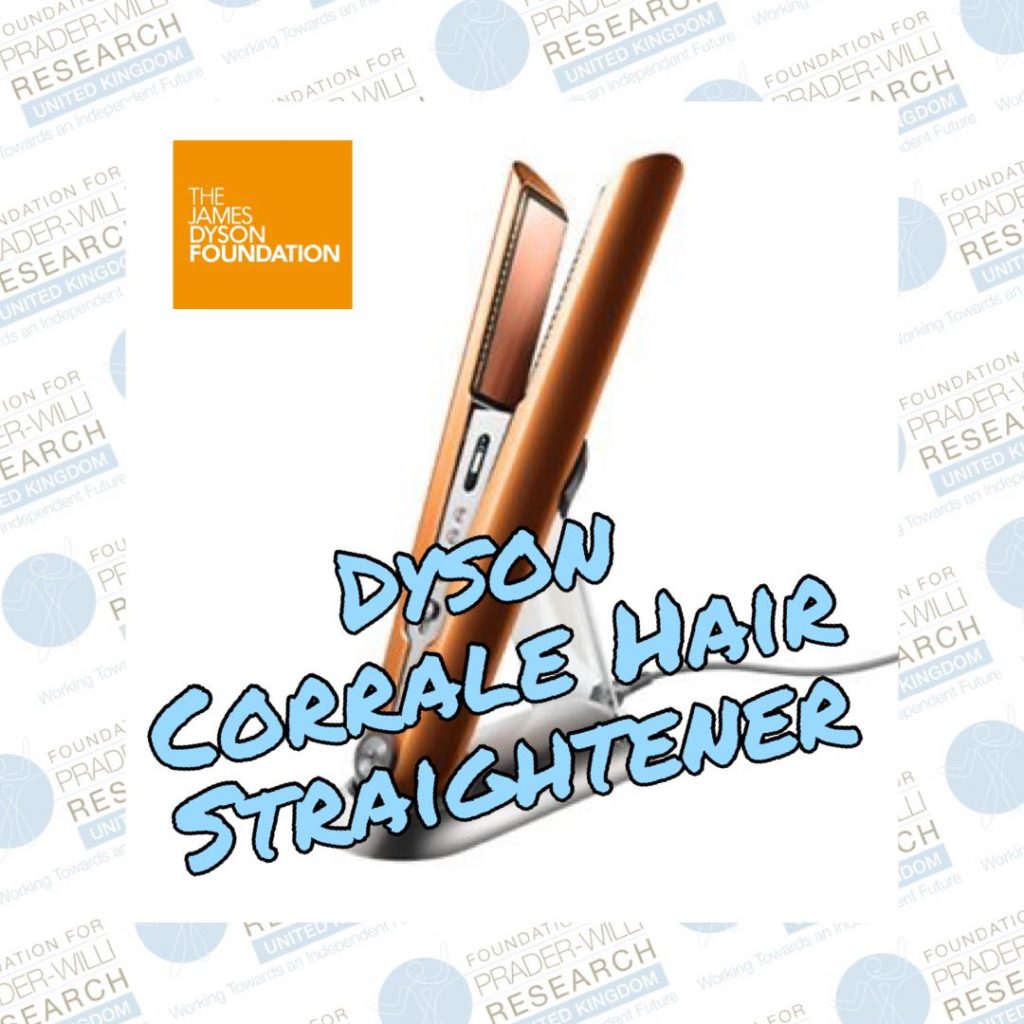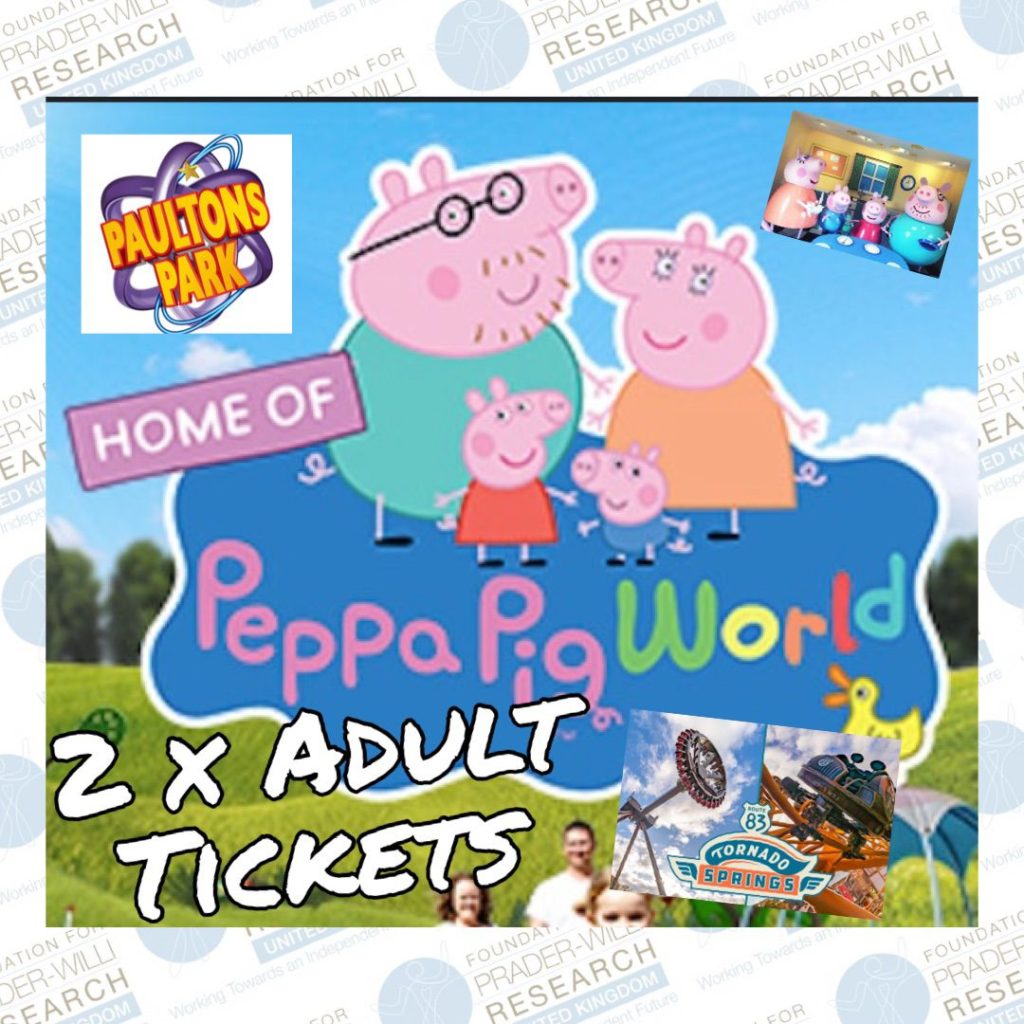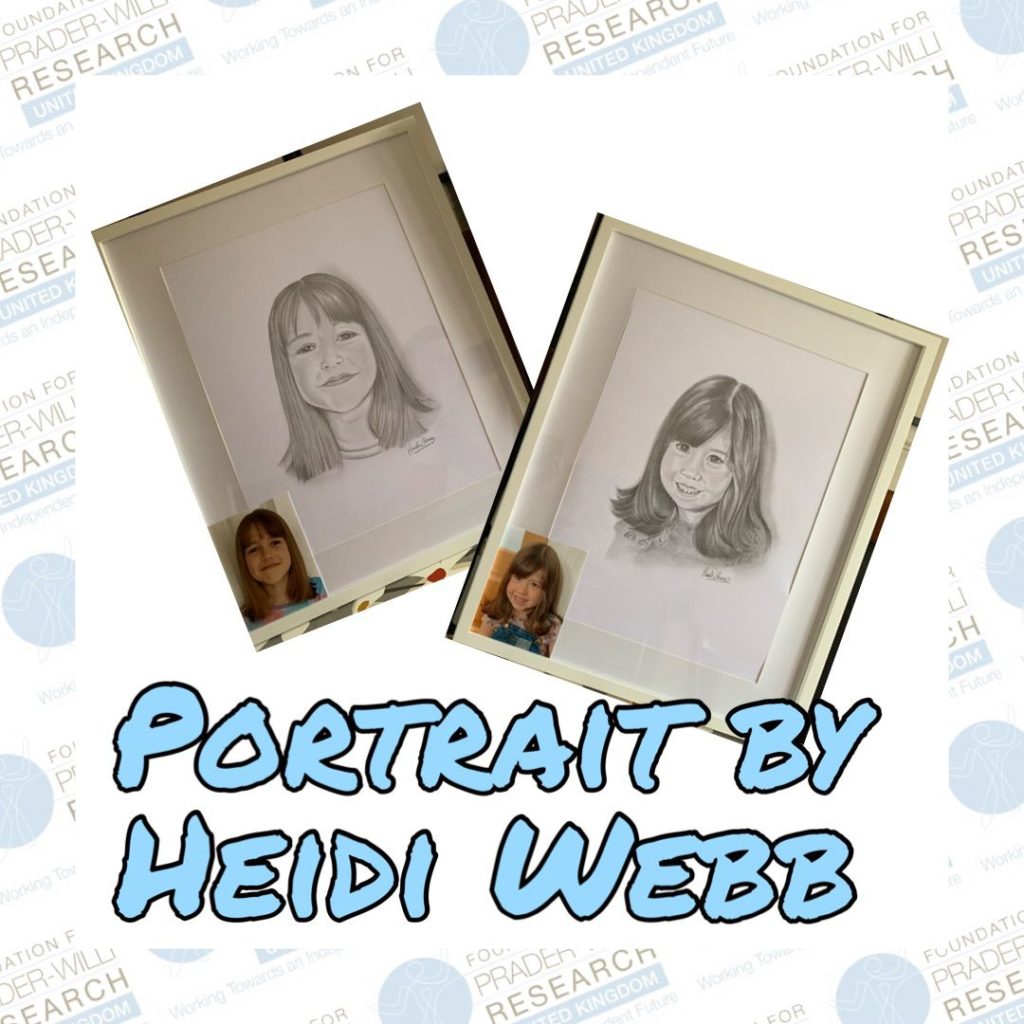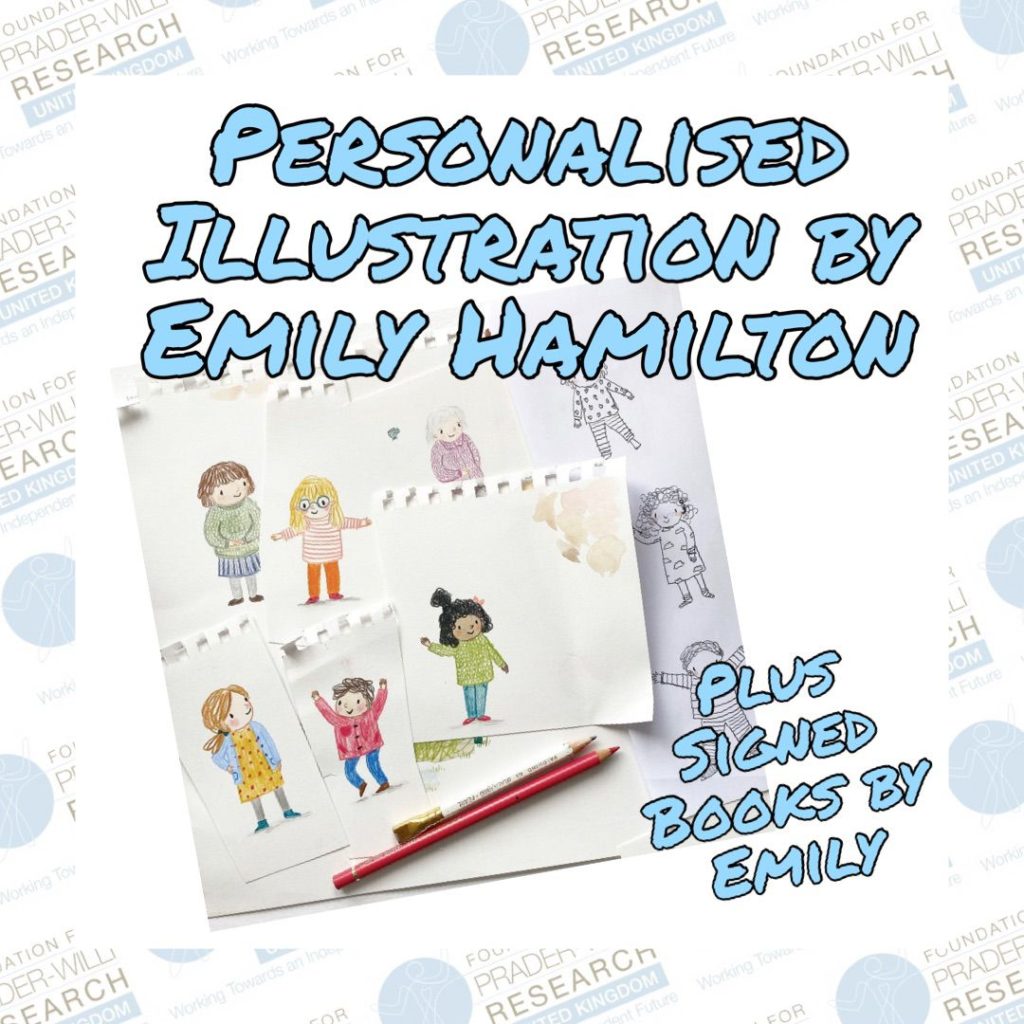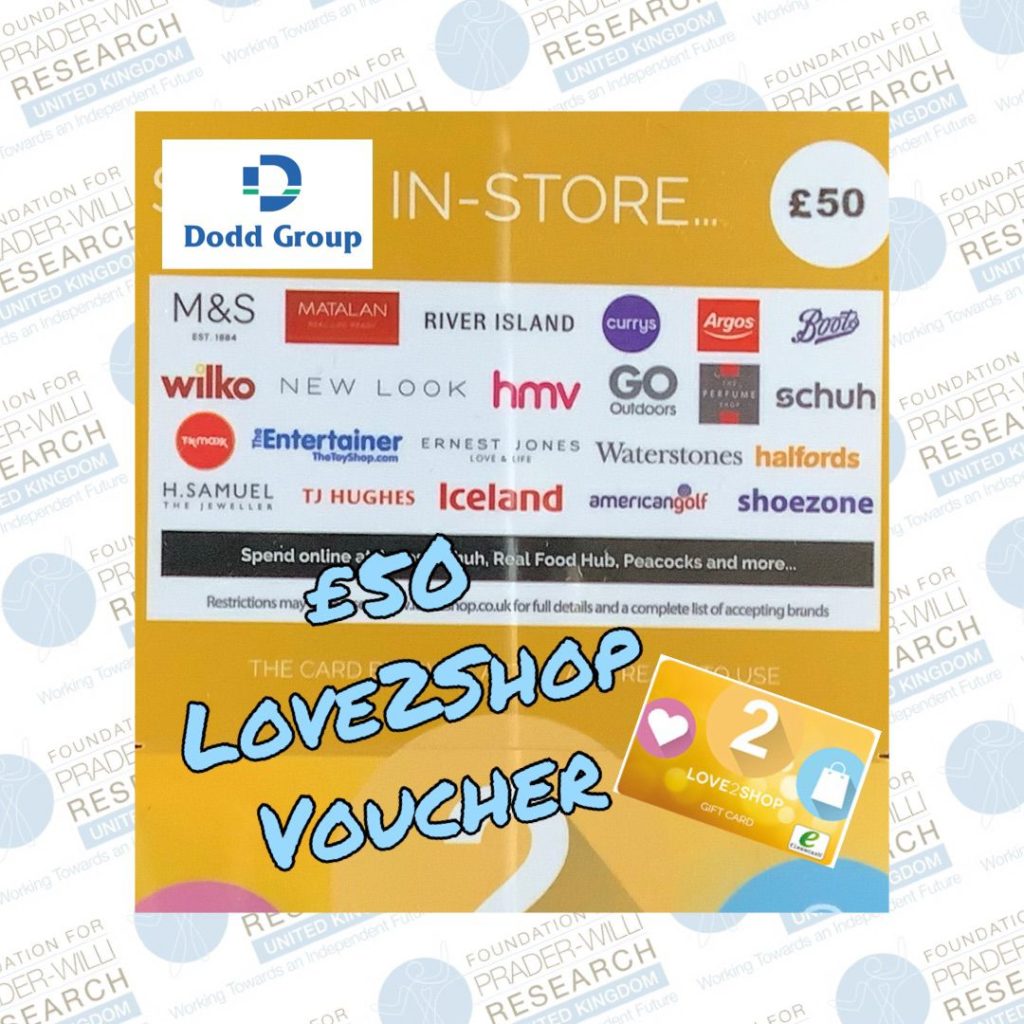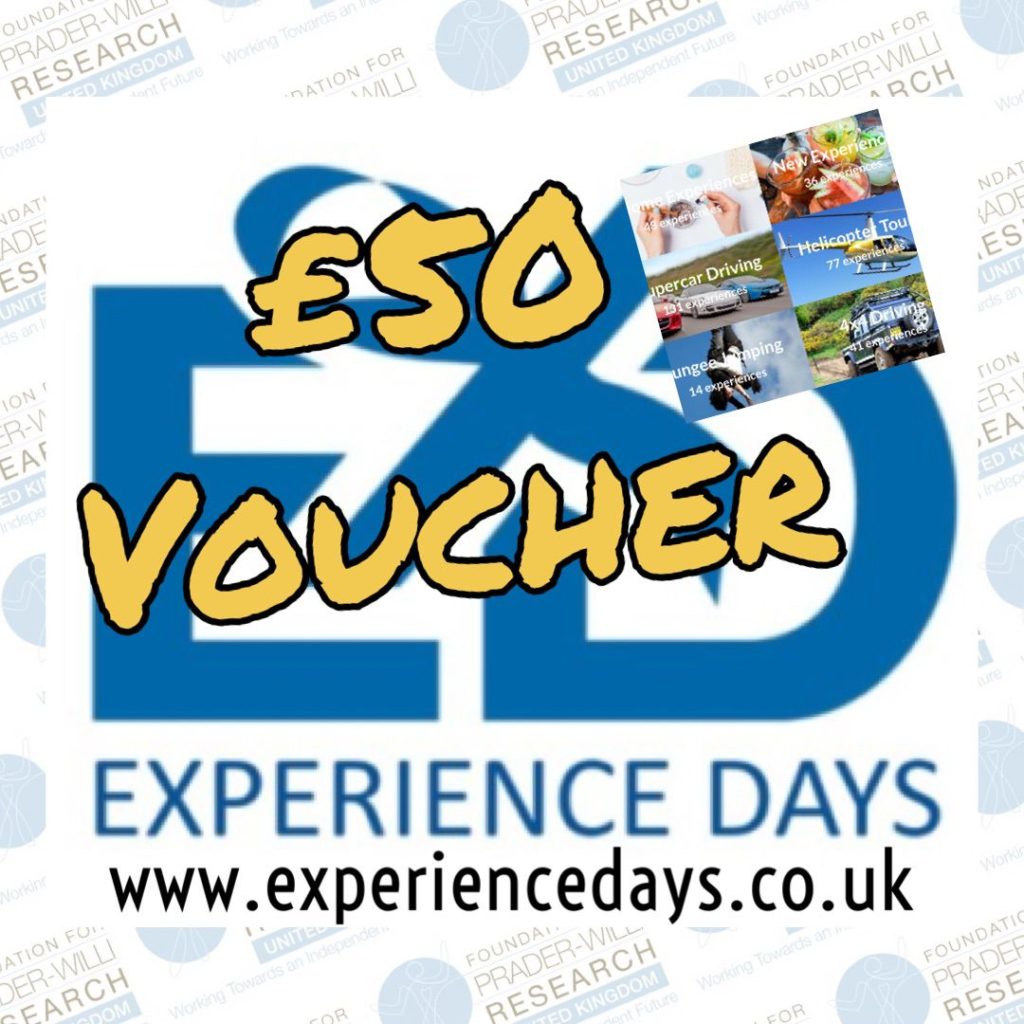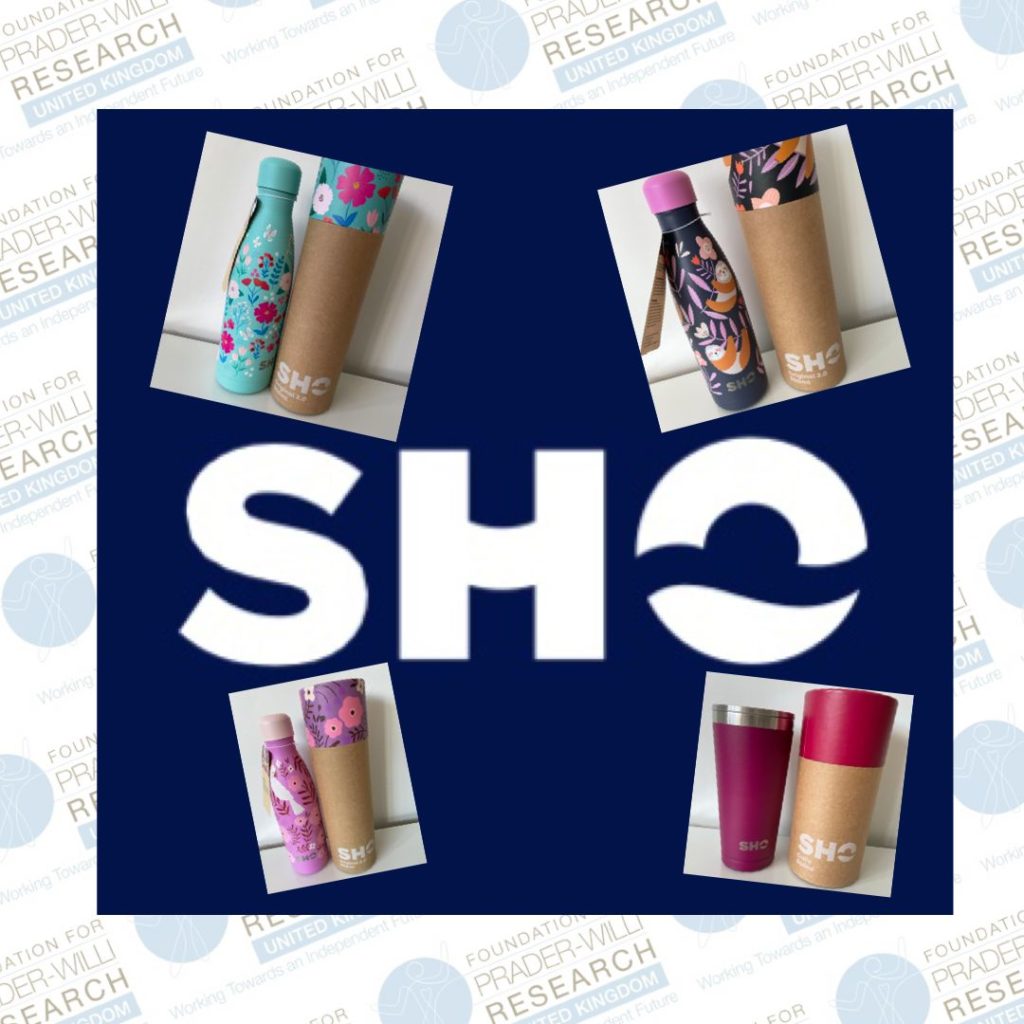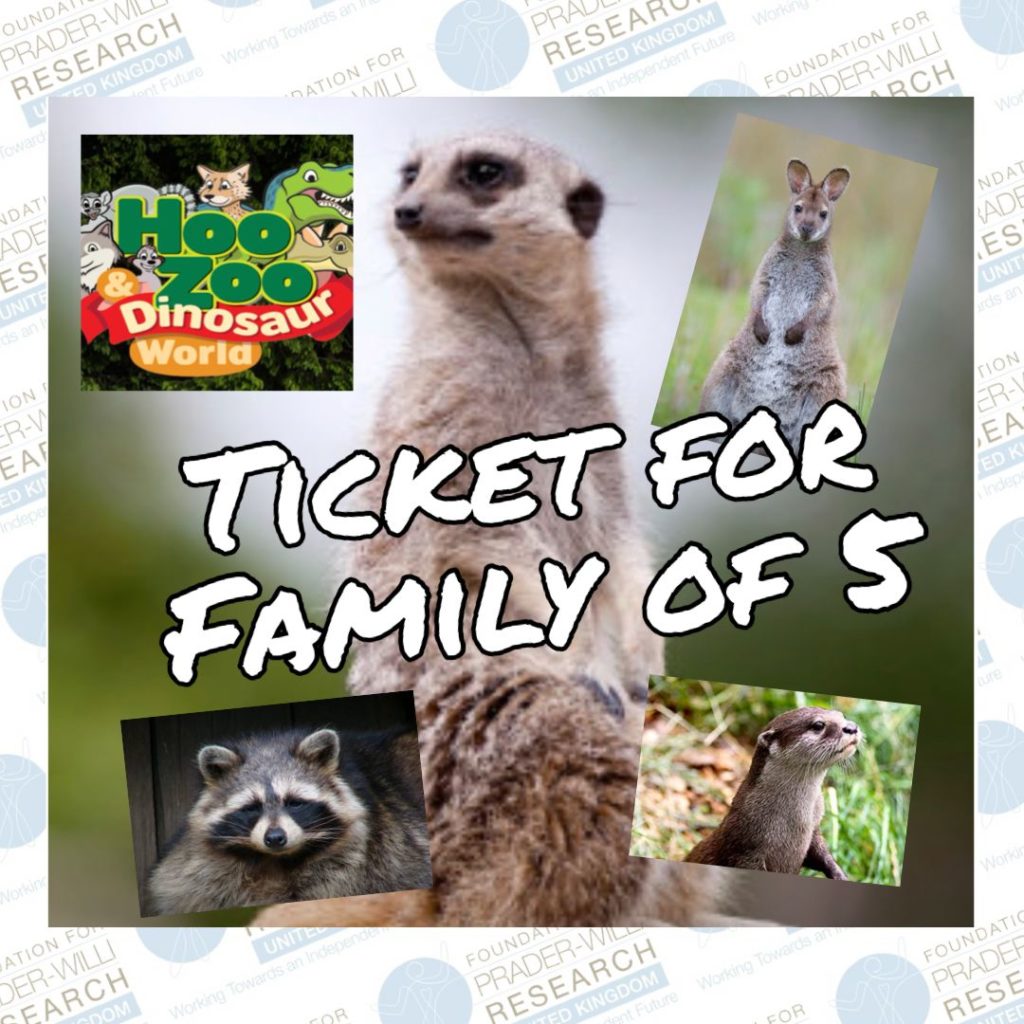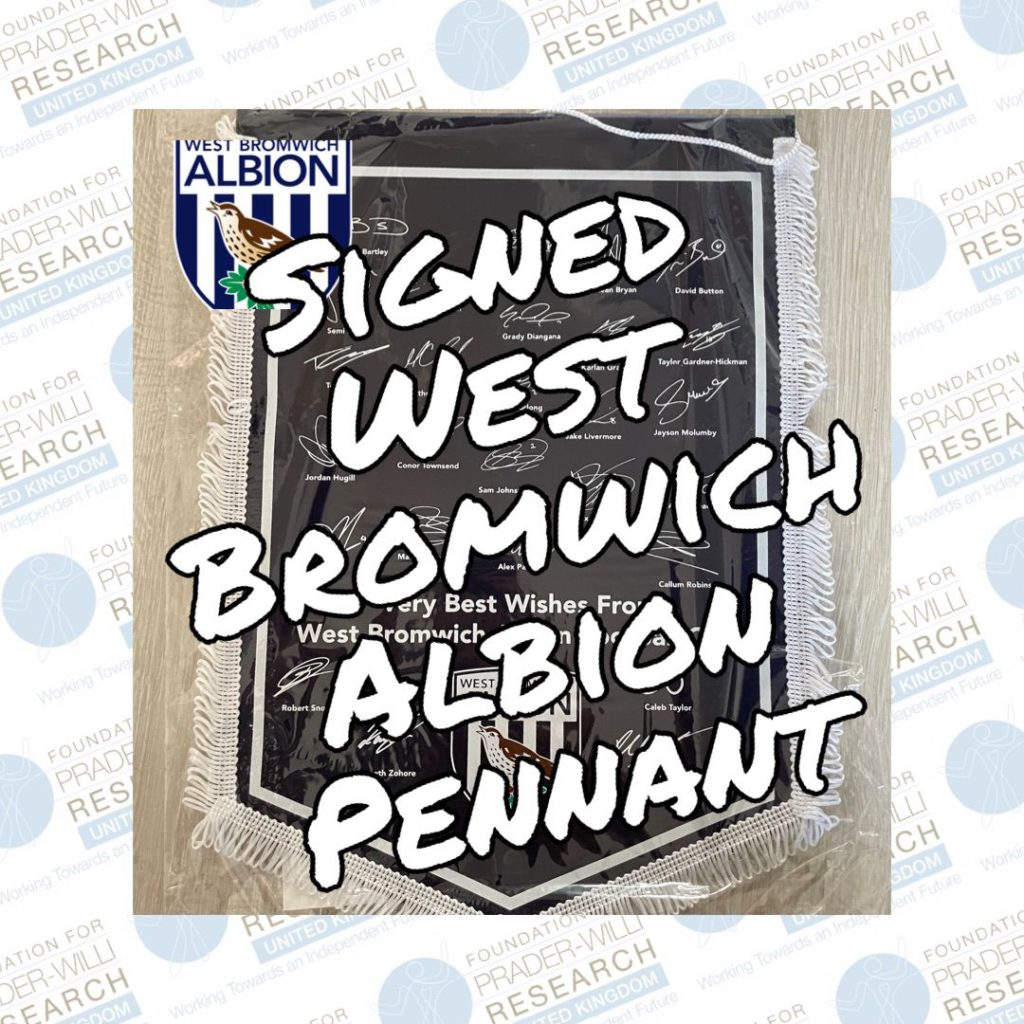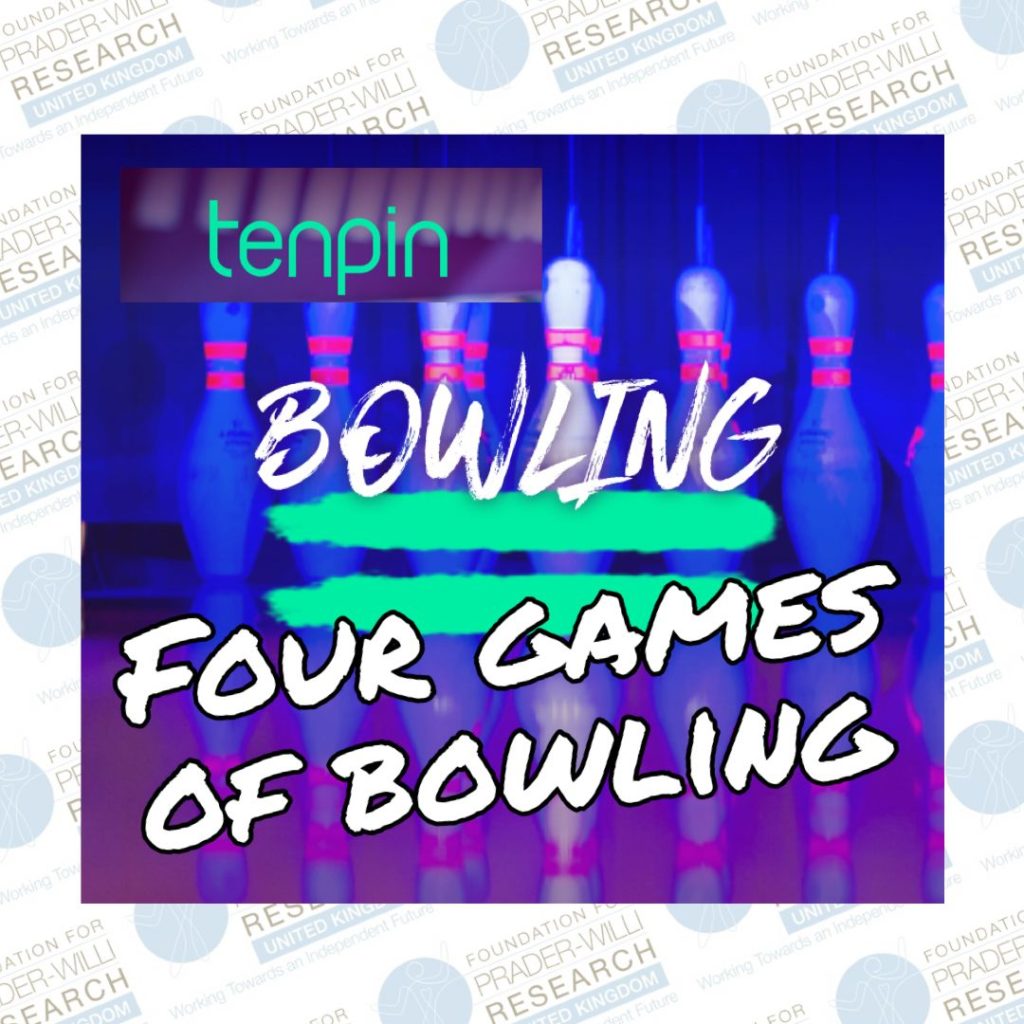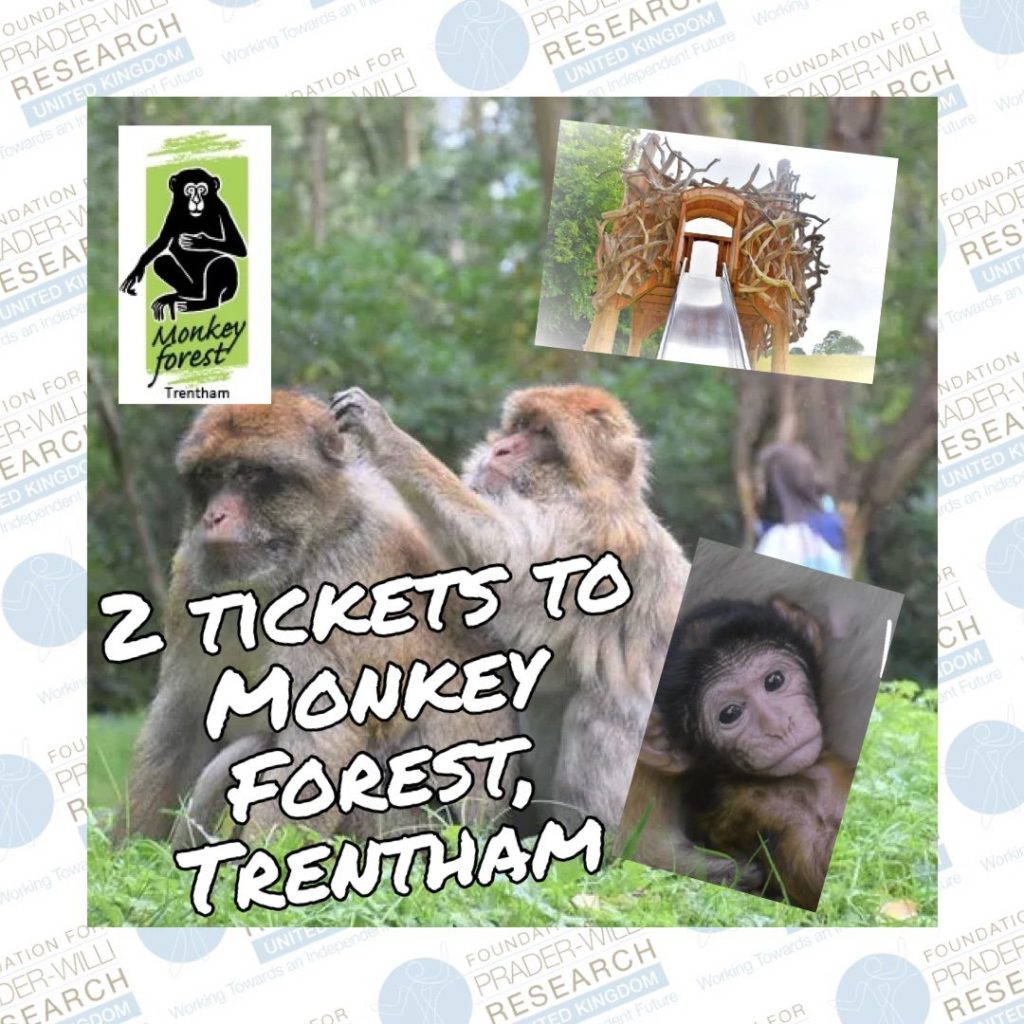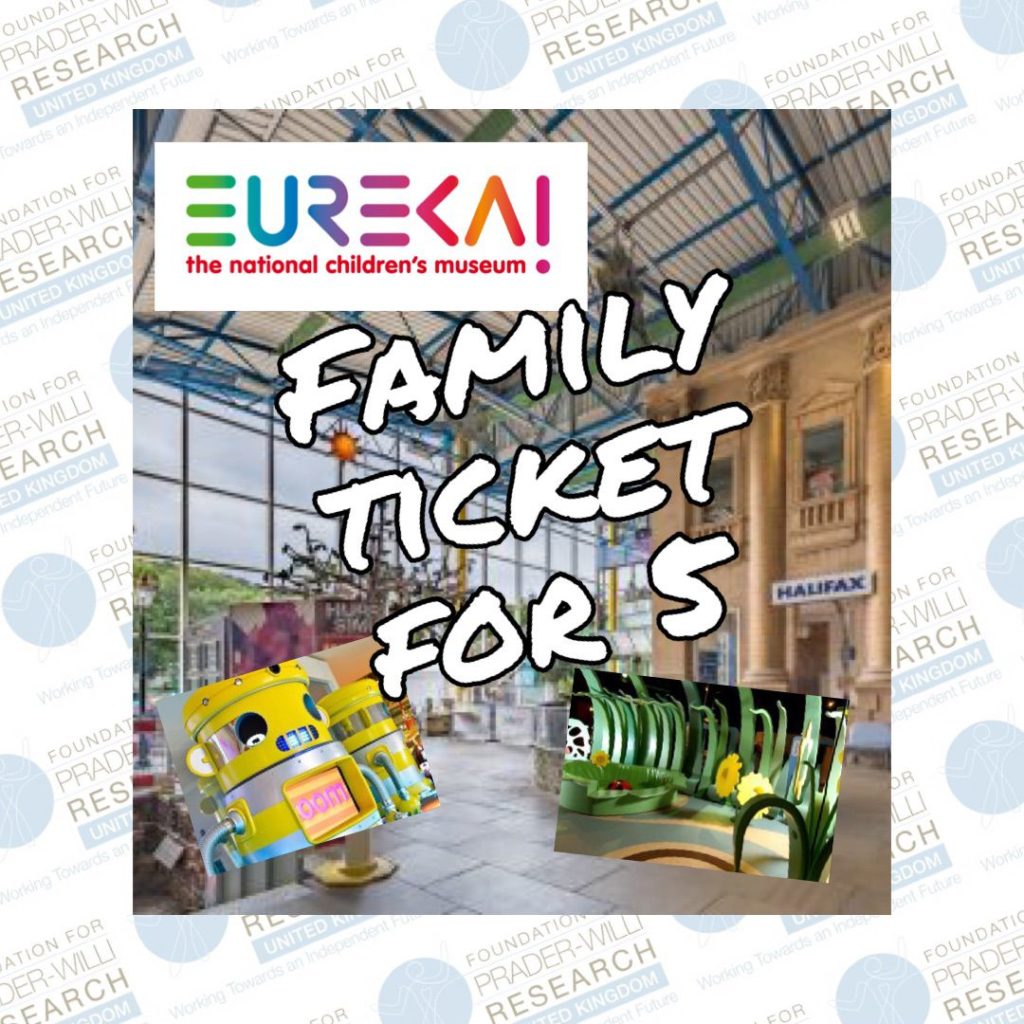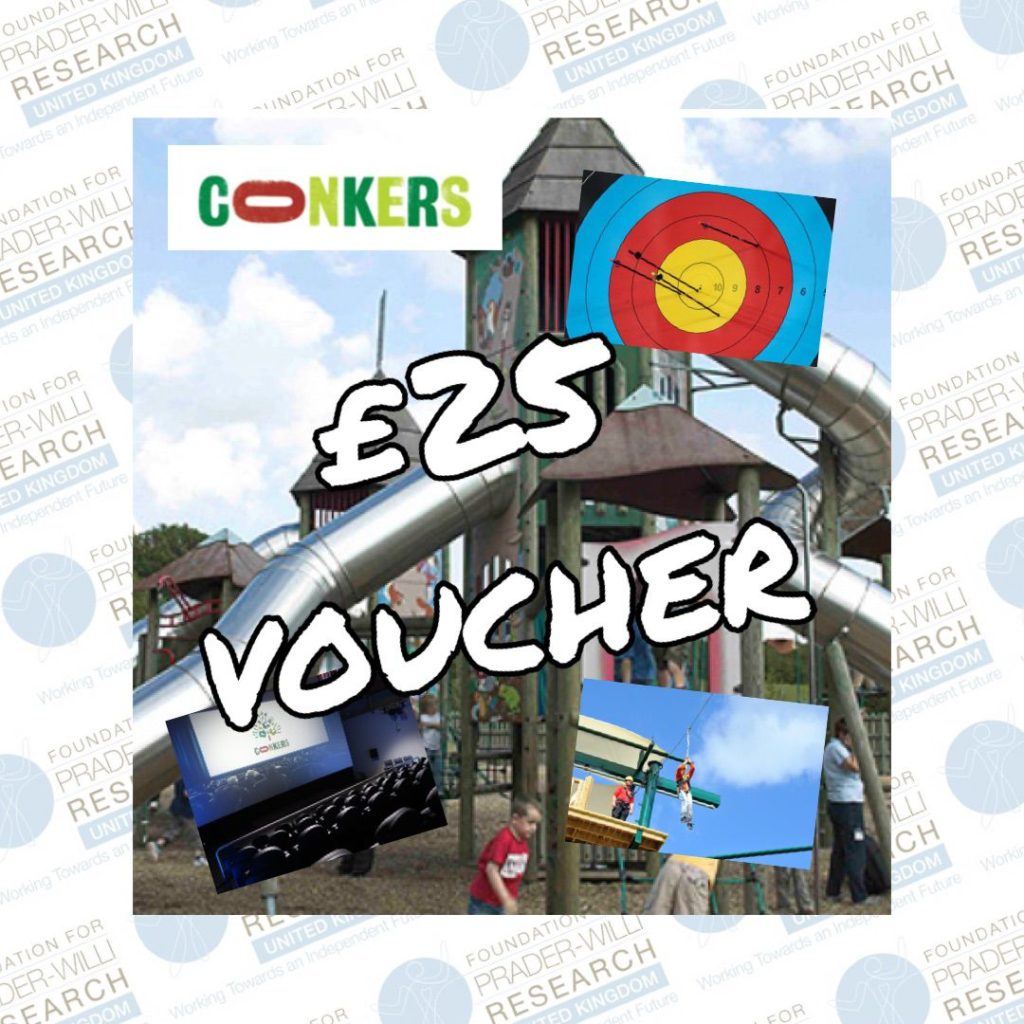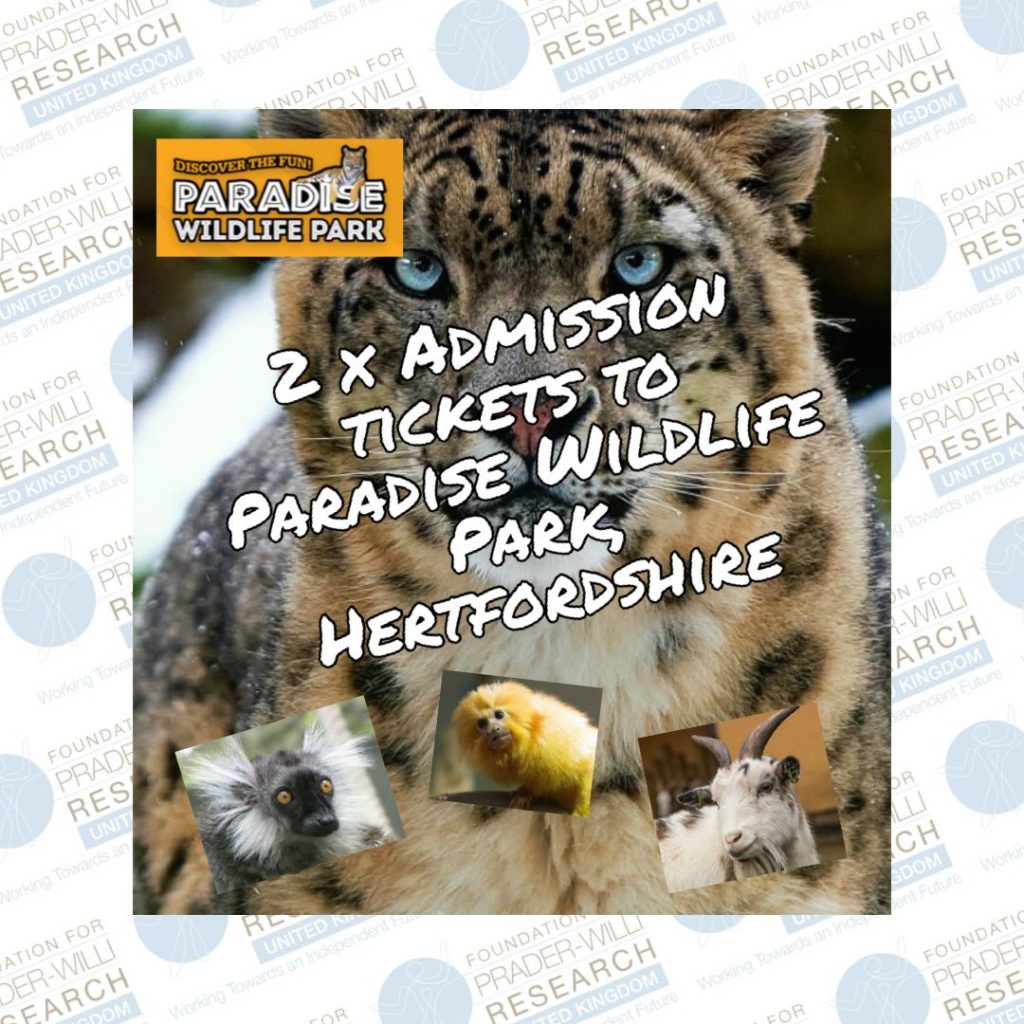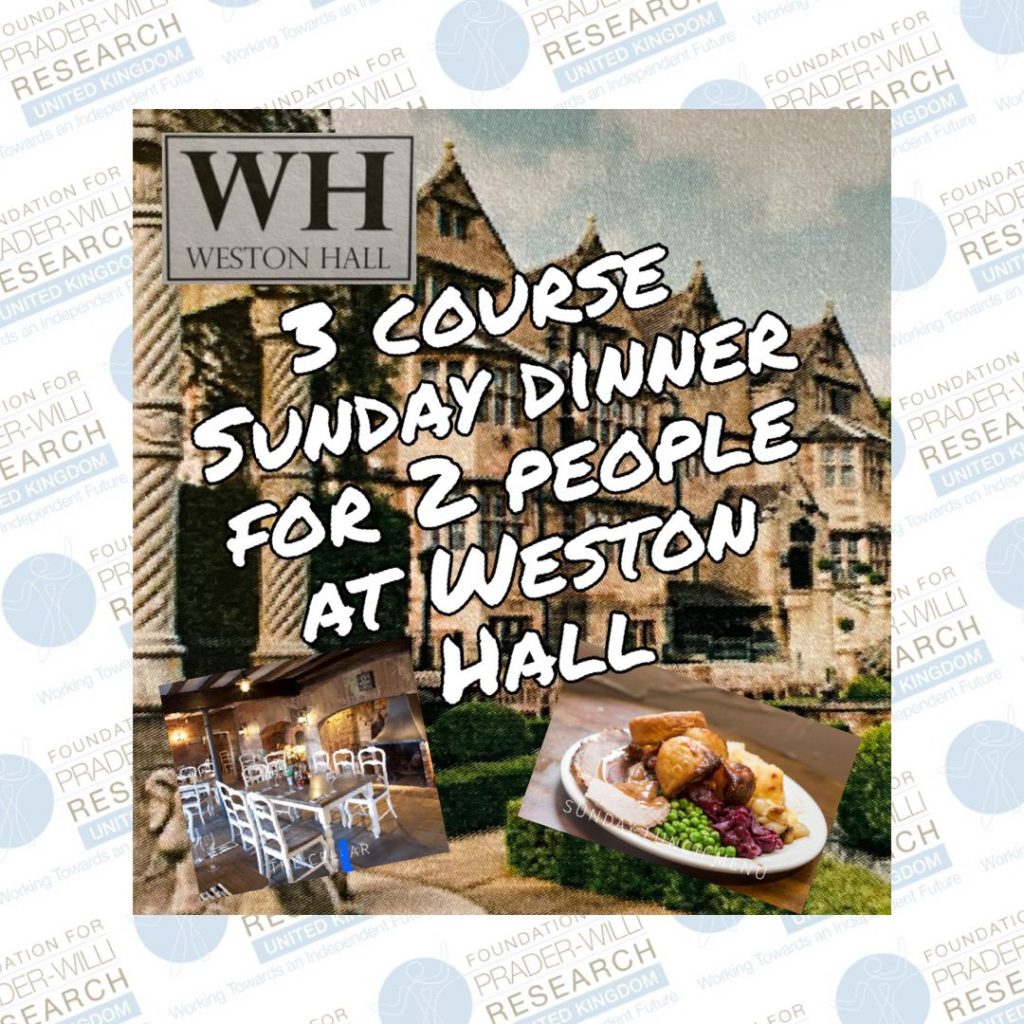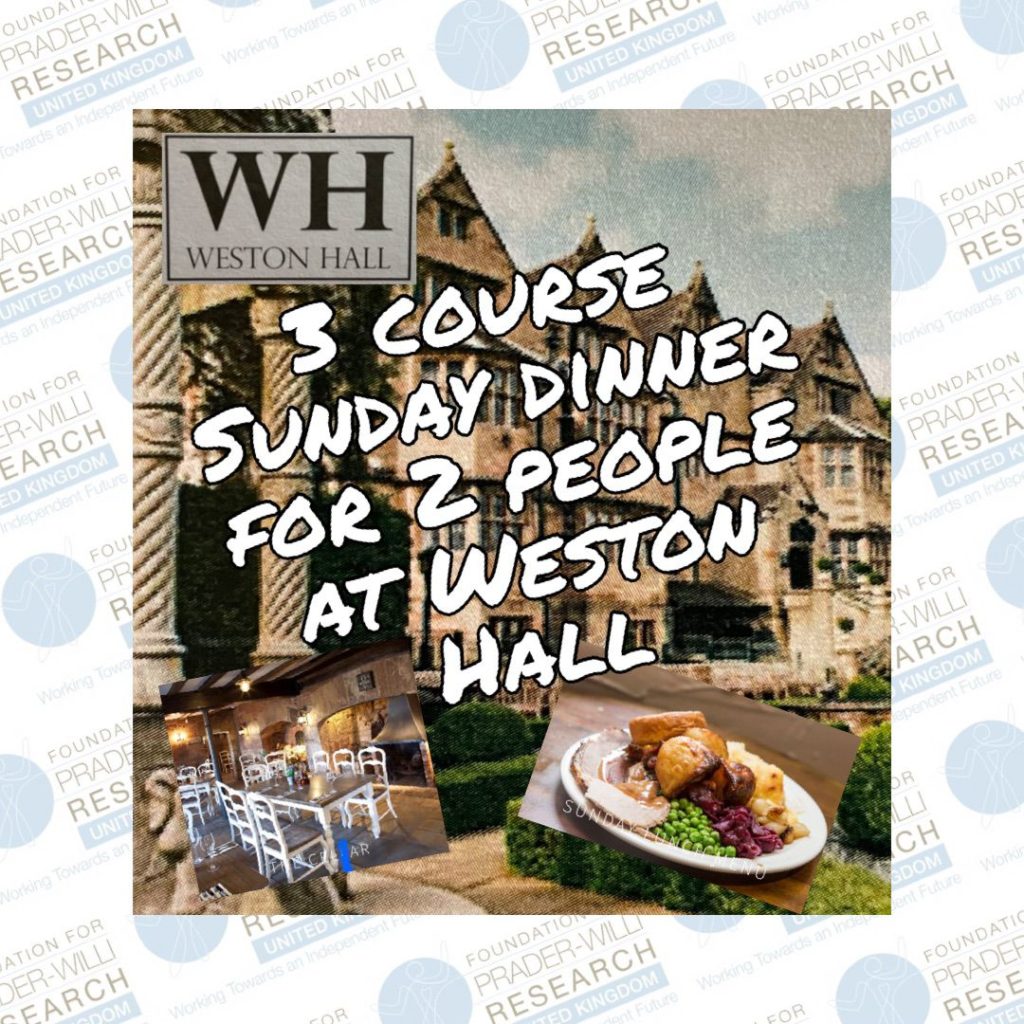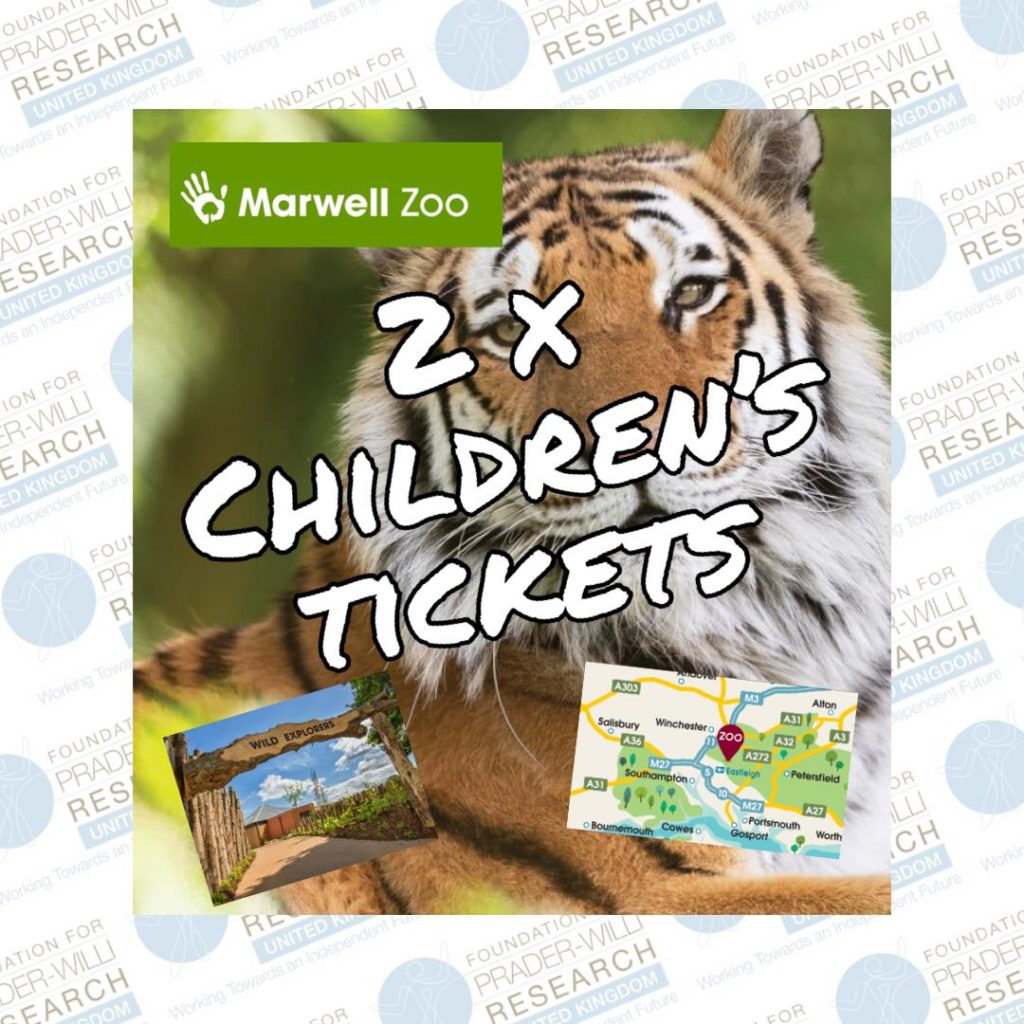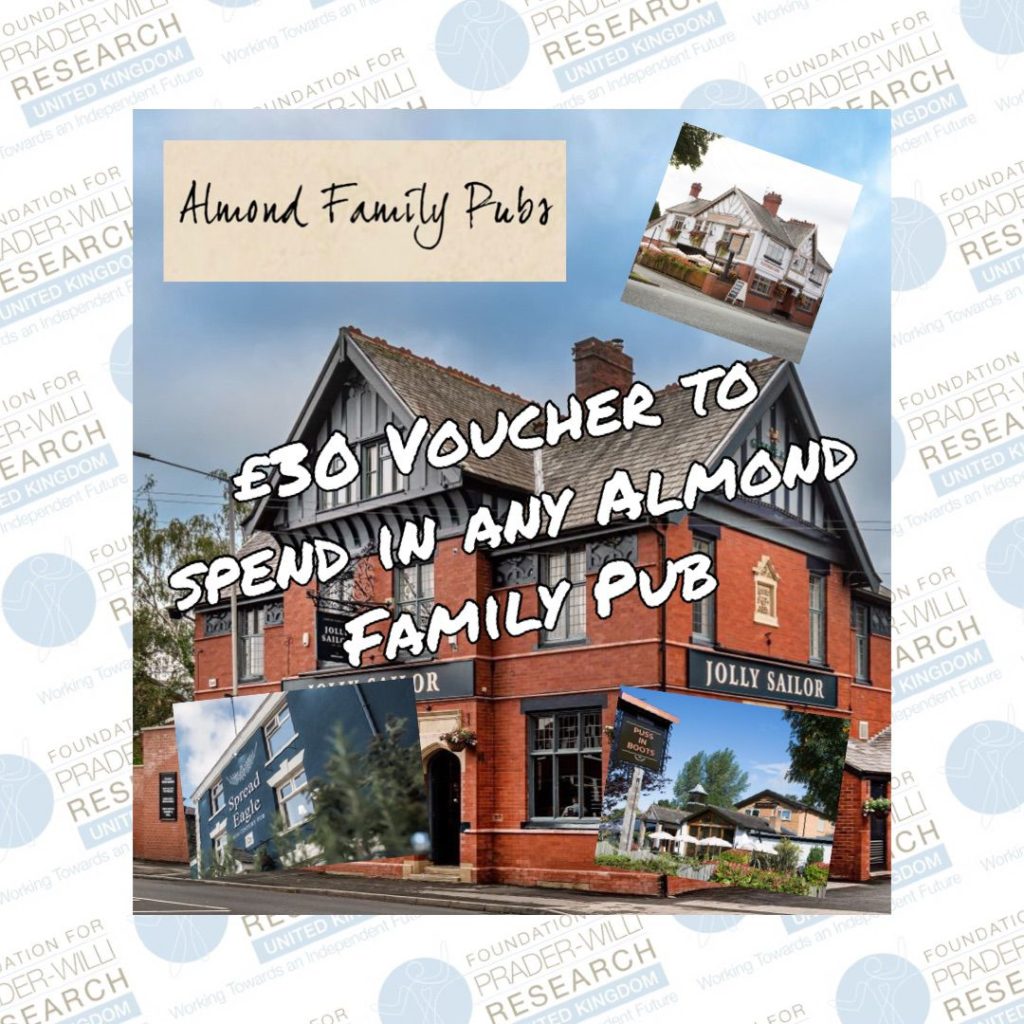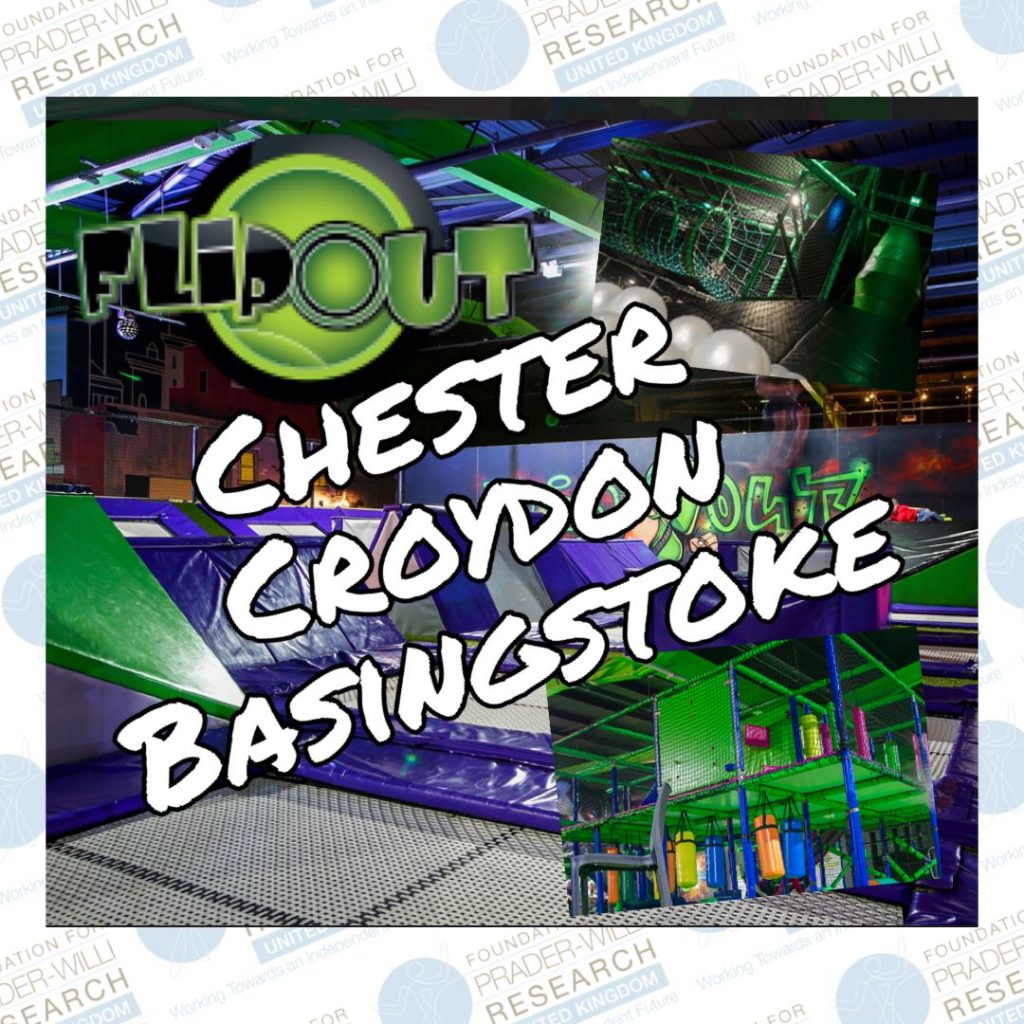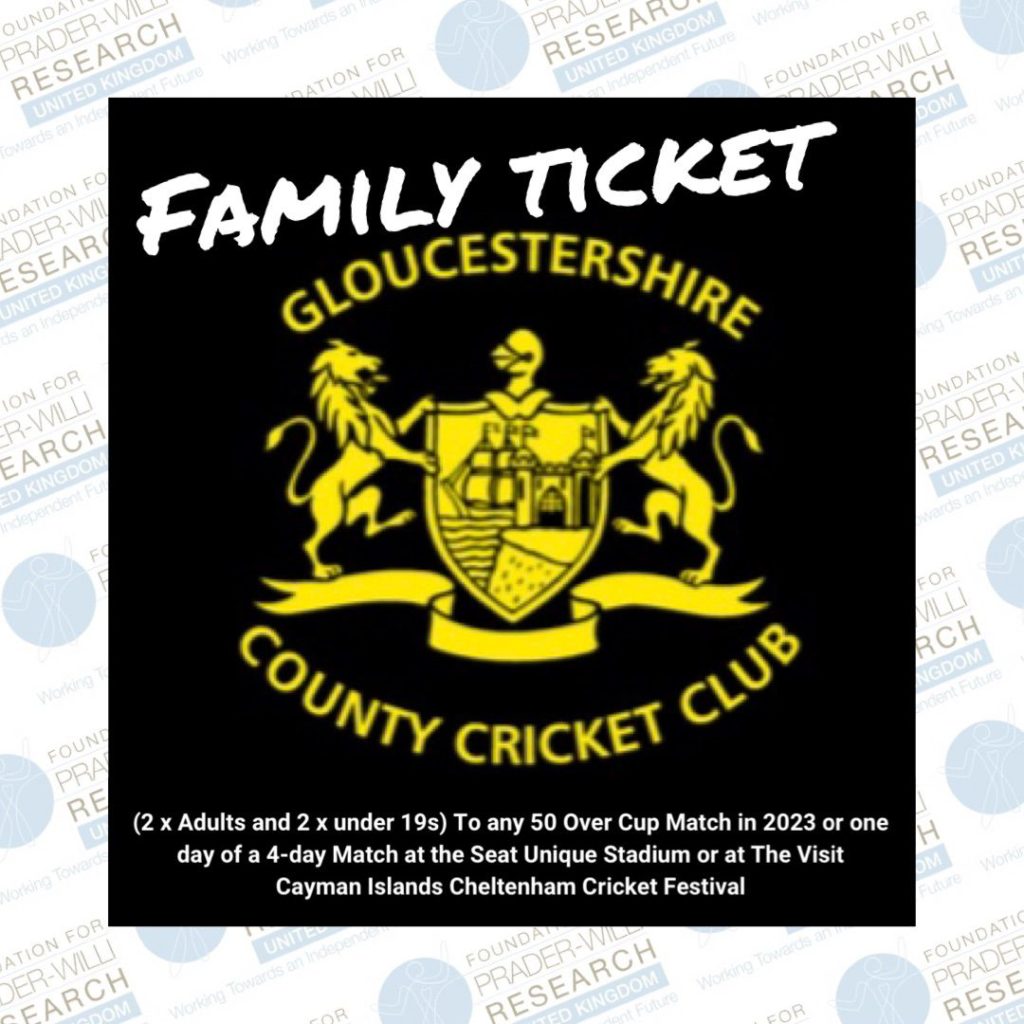 We would like to personally thank the business who have kindly donated these to us for this silent auction:
Folly Farm
Dyson
Blue Planet Aquarium
Heidi Webb
Emily Hamilton
Paultons Park
Experience Days and their charity scheme https://www.experiencedays.co.uk/charity-scheme
Sho
Dodd Group
West Brom Football Club
TenPin Bowling
Hoo Zoo Dinosaur World
Monkey Forest
Conkers
Eureka
Paradise Wildlife Park
Weston Hall
Almond Family Pubs
Flip out
Marwell Zoo
Gloucestershire County Cricket Club